Trenove: a story of a small telco in Italy
Introduction
Trenove S.r.l. is a telecommunications company based in Italy that specializes in providing internet access (xDSL/optical fiber) and telephone services to medium and large-sized companies. With a strong focus on VoIP technology, Trenove enables seamless communication for its clients, utilizing both voice gateways and software PBX solutions like 3CX. Their telephone service is linked through a MOR SIP trunk to the customer's device, making it easier for businesses to communicate effectively.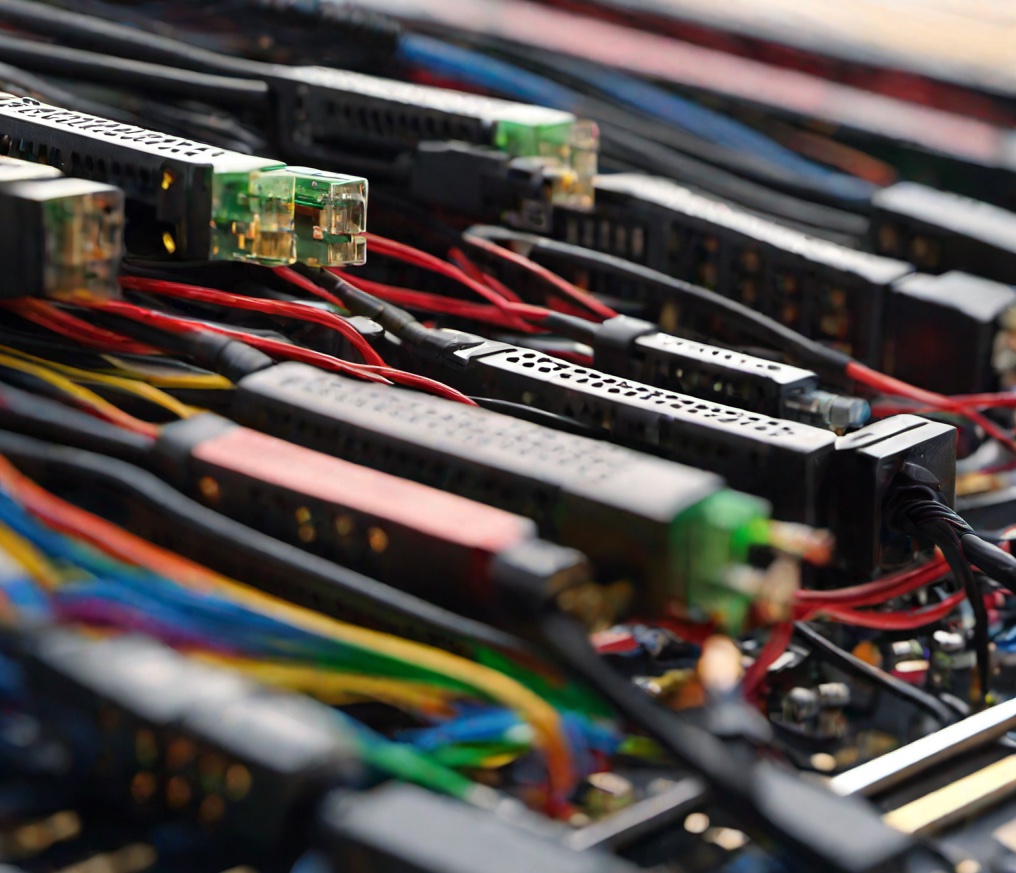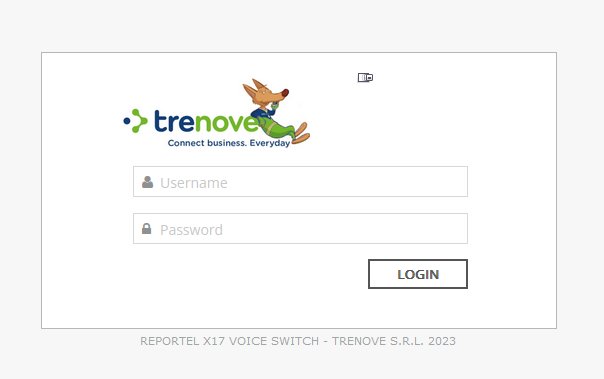 The Journey Begins
Trenove's journey started 15 years ago when they were working as a small company providing installation and setup services for voice gateways to convert old PBX systems (POTS, ISDN) to VoIP. After a year of experience, they decided to venture into their own business as a voice and internet provider, which presented its own set of challenges and opportunities.
Early Struggles
In the initial stages of their business, Trenove solely focused on installing systems for others. However, they soon realized that the real potential and profitability lied in offering telephone services (selling voice traffic). This decision marked the beginning of their journey as a telecommunications provider. However, it was not without its challenges. In Italy, the incumbent Telecom Italia held prominence, making it difficult for smaller providers to establish themselves. Additionally, the growth of software-based PBX systems like Asterisk and 3CX required significant technical expertise and effort.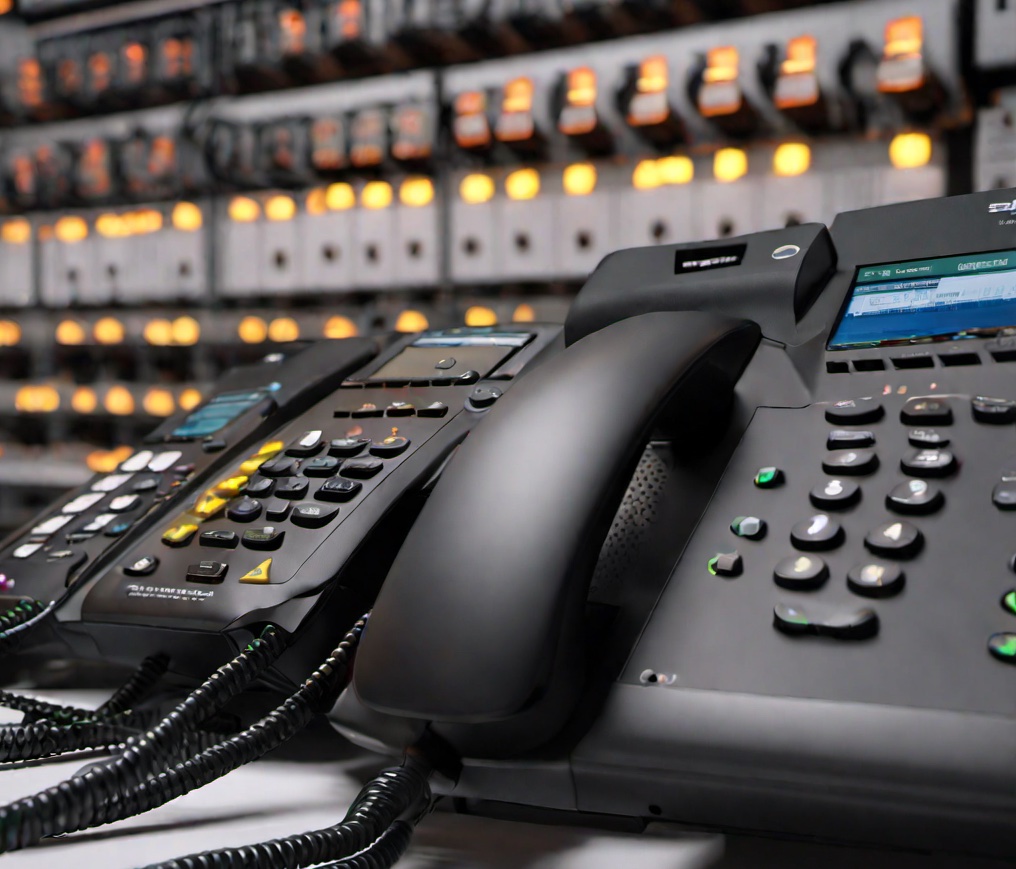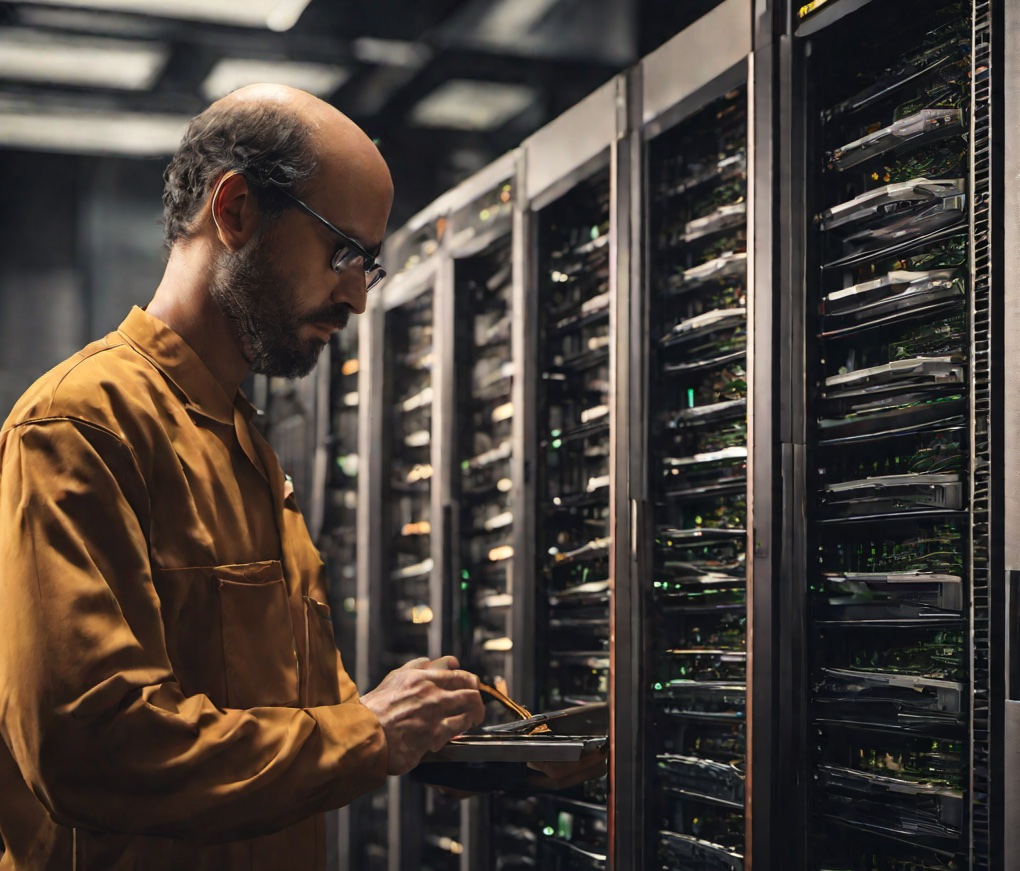 Challenges with the Hardware-Based System
Trenove started with a solution named ABILIS produced by Antek in Mantua. That solution was good, but expanding the system required buying more hardware which was very expensive. Moreover, the growth of Asterisk and 3CX PBXes required SIP compatibility, so they needed to find a solution.
Embracing a Game-Changing Solution
Trenove's journey took a significant turn when they discovered Kolmisoft's MOR platform. They were looking for a class 5 platform based on SIP, and MOR proved to be a perfect fit for their requirements. The ease of use, stability, and excellent support from the Kolmisoft team played a crucial role in their decision-making process.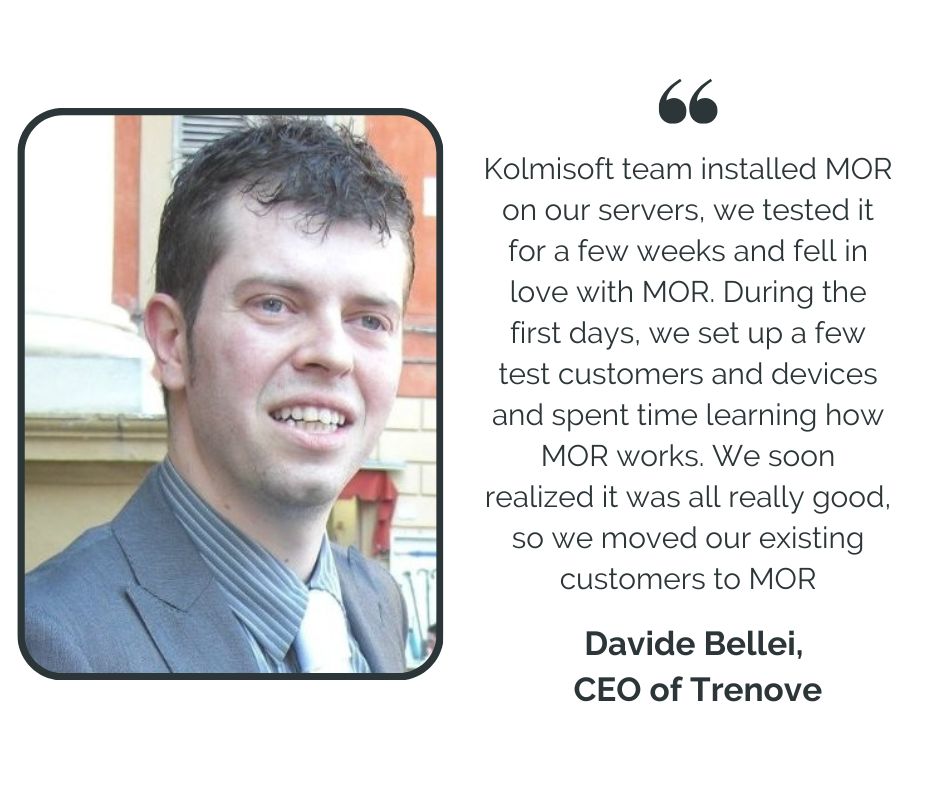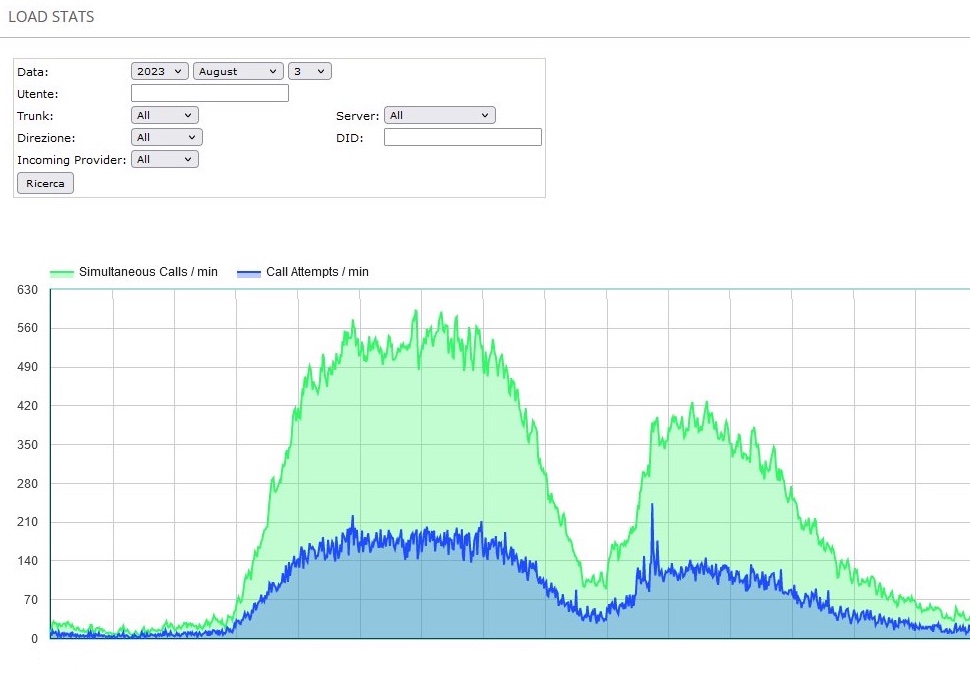 From Testing to Full Deployment
After testing the MOR platform for a couple of months, Trenove was fully convinced of its capabilities. The transition from their previous solution to MOR was relatively smooth, thanks to the extensive wiki documentation and support provided by the Kolmisoft team. They now had a stable, reliable, and scalable platform to manage their services.
Advantages of Using MOR in Production
With MOR fully operational in their business, Trenove experienced several advantages. MOR's stability and proactive support reduced the number of problems they encountered, allowing them to focus more on providing quality services to their customers. As they became more familiar with the platform, they adapted their tools and processes to fully leverage MOR's capabilities.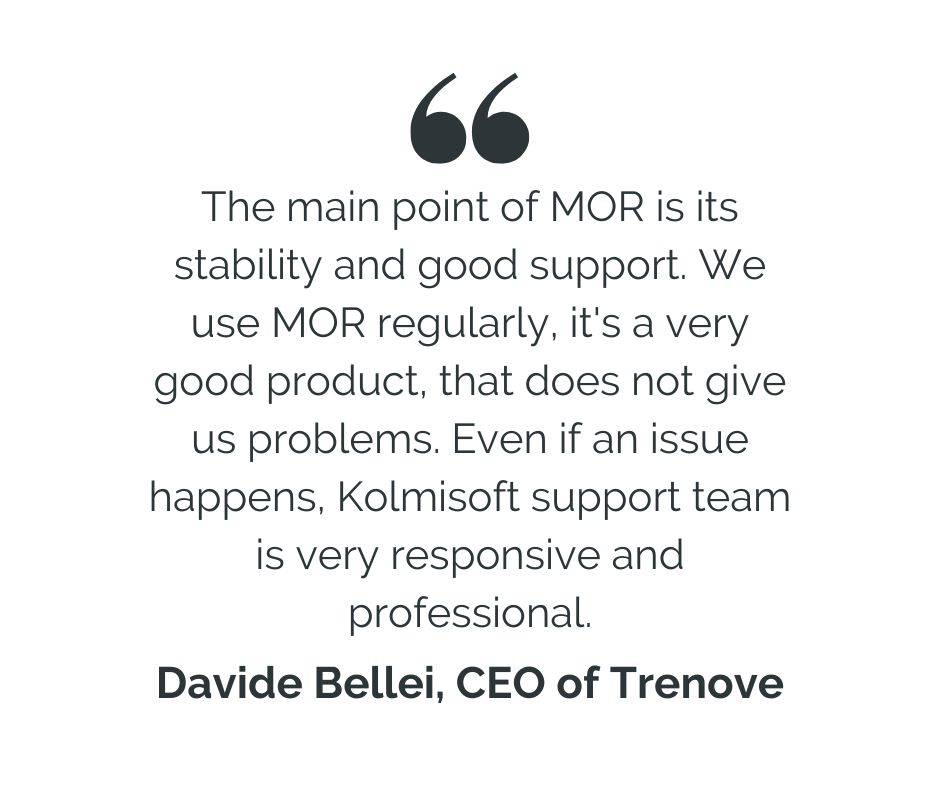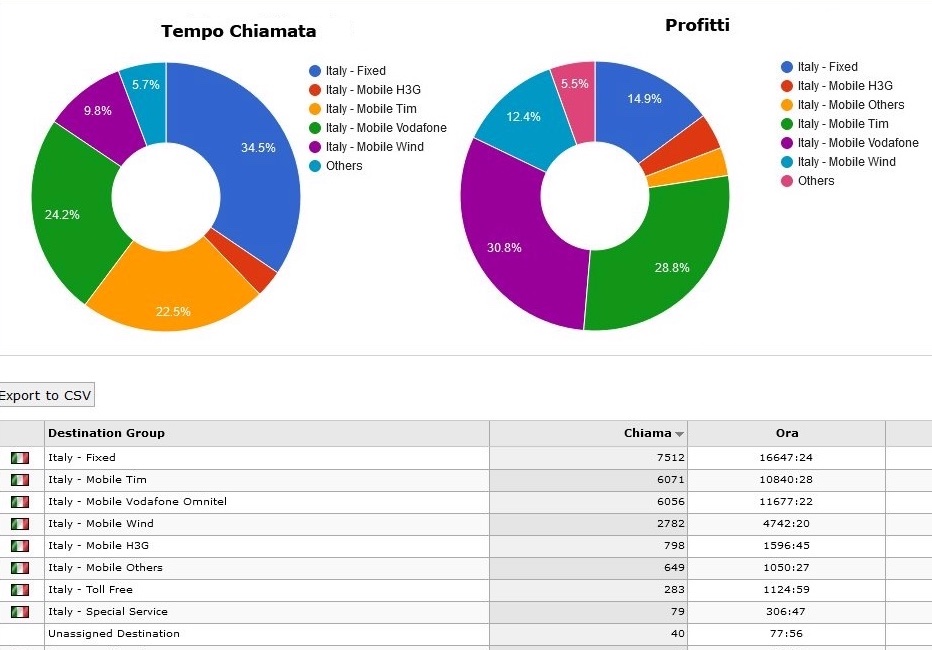 Changes in the Italian Market
The Italian VoIP and telecommunications market has undergone significant changes. Customers now prefer mobile apps over traditional phones, leading to a shift in demand. Trenove's approach of bundling internet, backup, PBX, and other value-added services has proved successful in meeting customer needs.
Dealing with Competition and Pricing Pressure
Trenove's biggest challenge has been competition from larger providers offering low-cost solutions that may compromise service quality. Educating customers about the value of a reliable solution and emphasizing the importance of service quality has been essential in overcoming this challenge.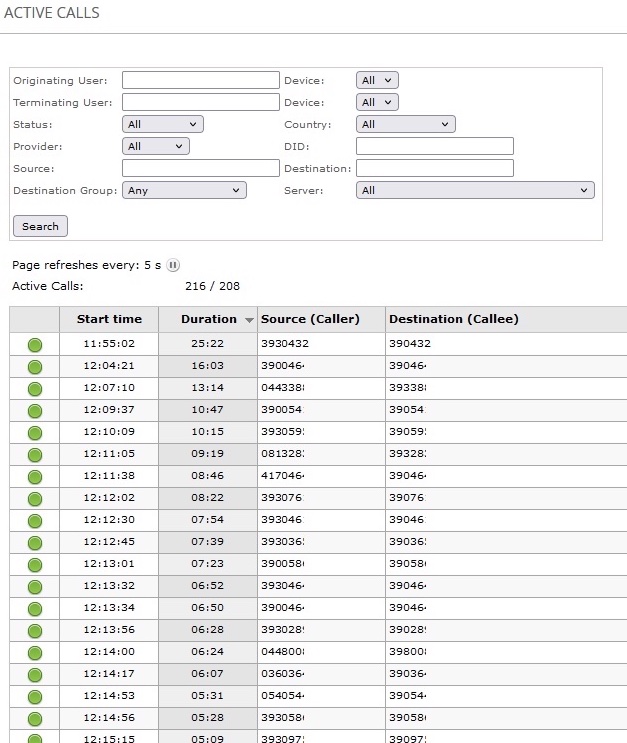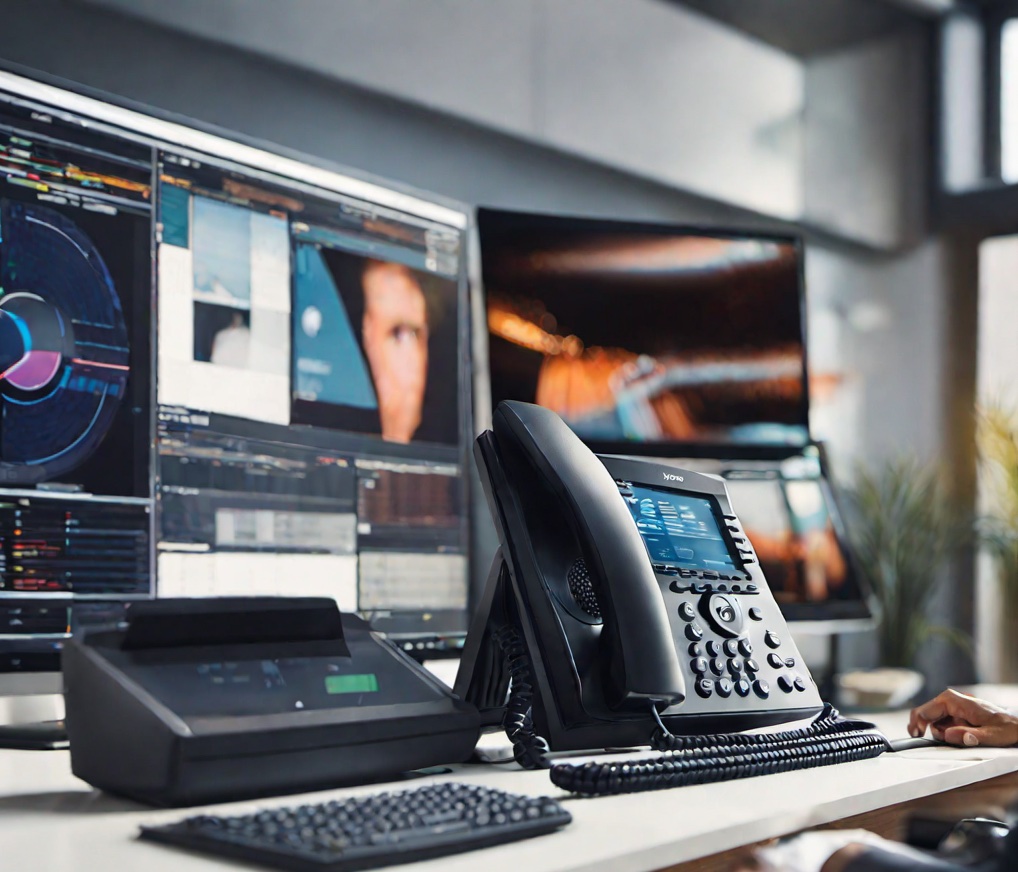 Partnerships and Future Growth
Partnerships with popular PBX providers like 3CX have opened new opportunities for Trenove. Certification as a SIP trunk provider has led to an influx of inbound customer requests, driving growth for the business. They are also exploring partnerships with IT companies to include additional services like security, messaging, and Microsoft 365 in their bundled offerings.
Words of Wisdom
Trenove's journey in the Italian telecommunications market has been eventful and successful. However, they acknowledge that entering this industry requires deep knowledge, a strong understanding of the market, and perseverance. Aspiring entrepreneurs should be prepared to face challenges from established telco companies and should focus on delivering a reliable and innovative service to stand out.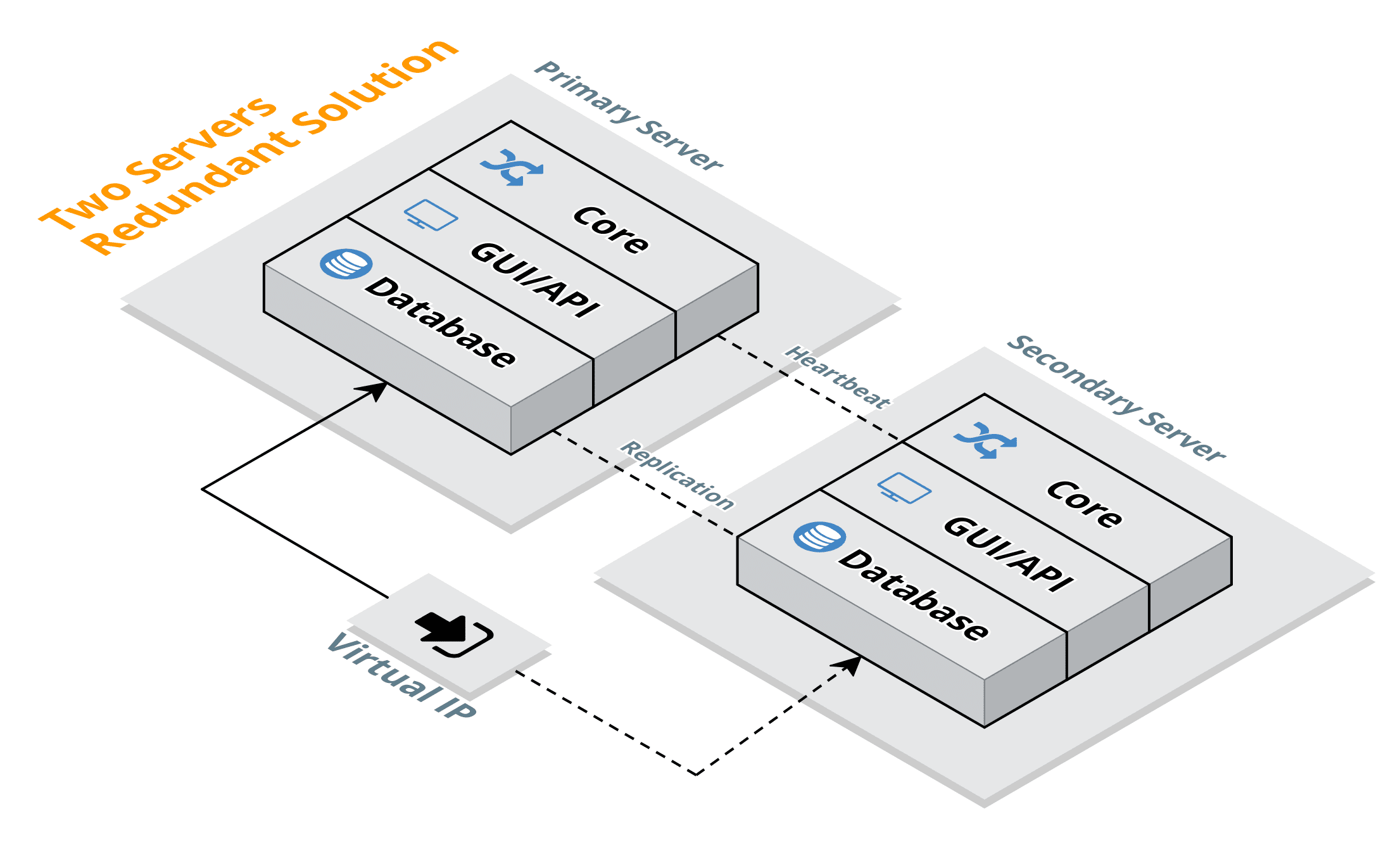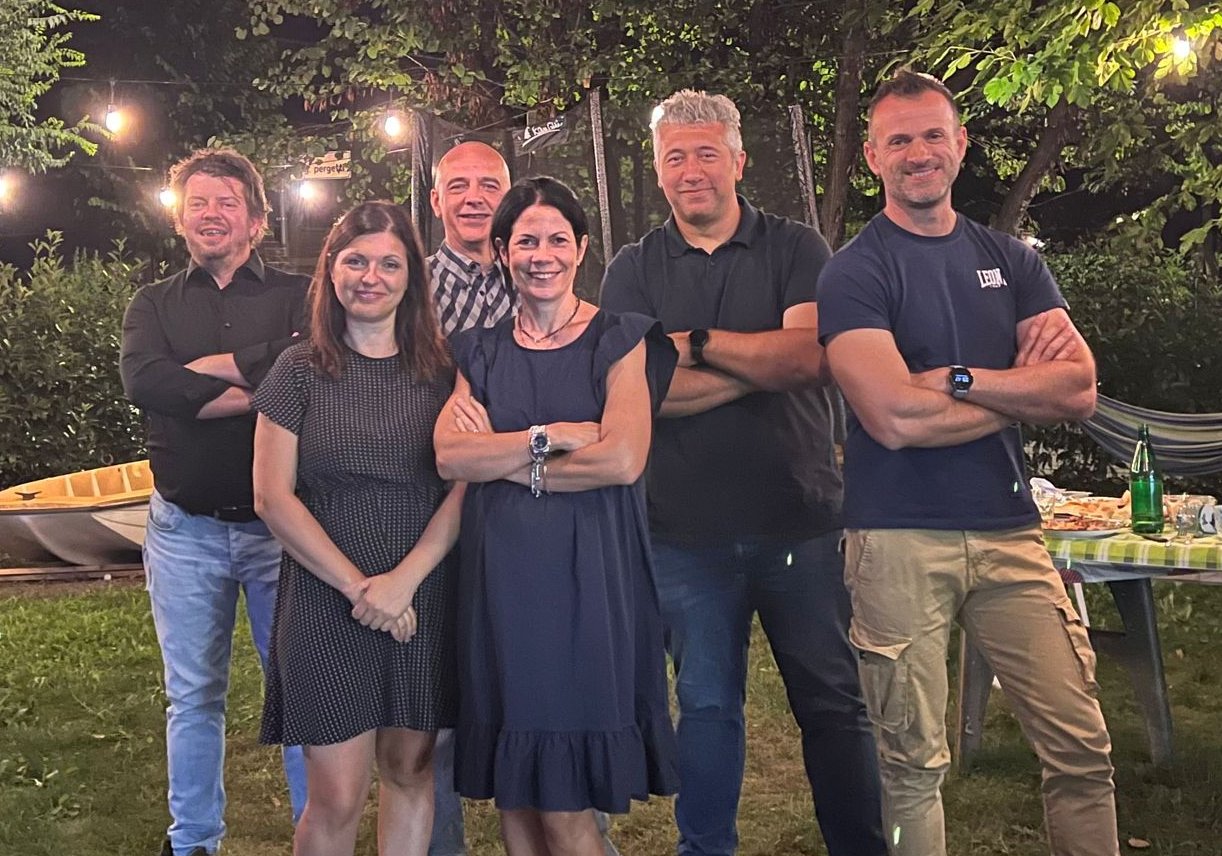 Conclusion
Trenove S.r.l.'s story is a testament to the power of innovation, adaptability, and strong partnerships in a highly competitive market. Through their collaboration with Kolmisoft's MOR platform and strategic alliances with key players in the industry, they have become a prominent player in the Italian VoIP market. As they continue to grow and evolve, Trenove remains committed to providing excellent service and tailored solutions to their ever-expanding customer base.