Softswitches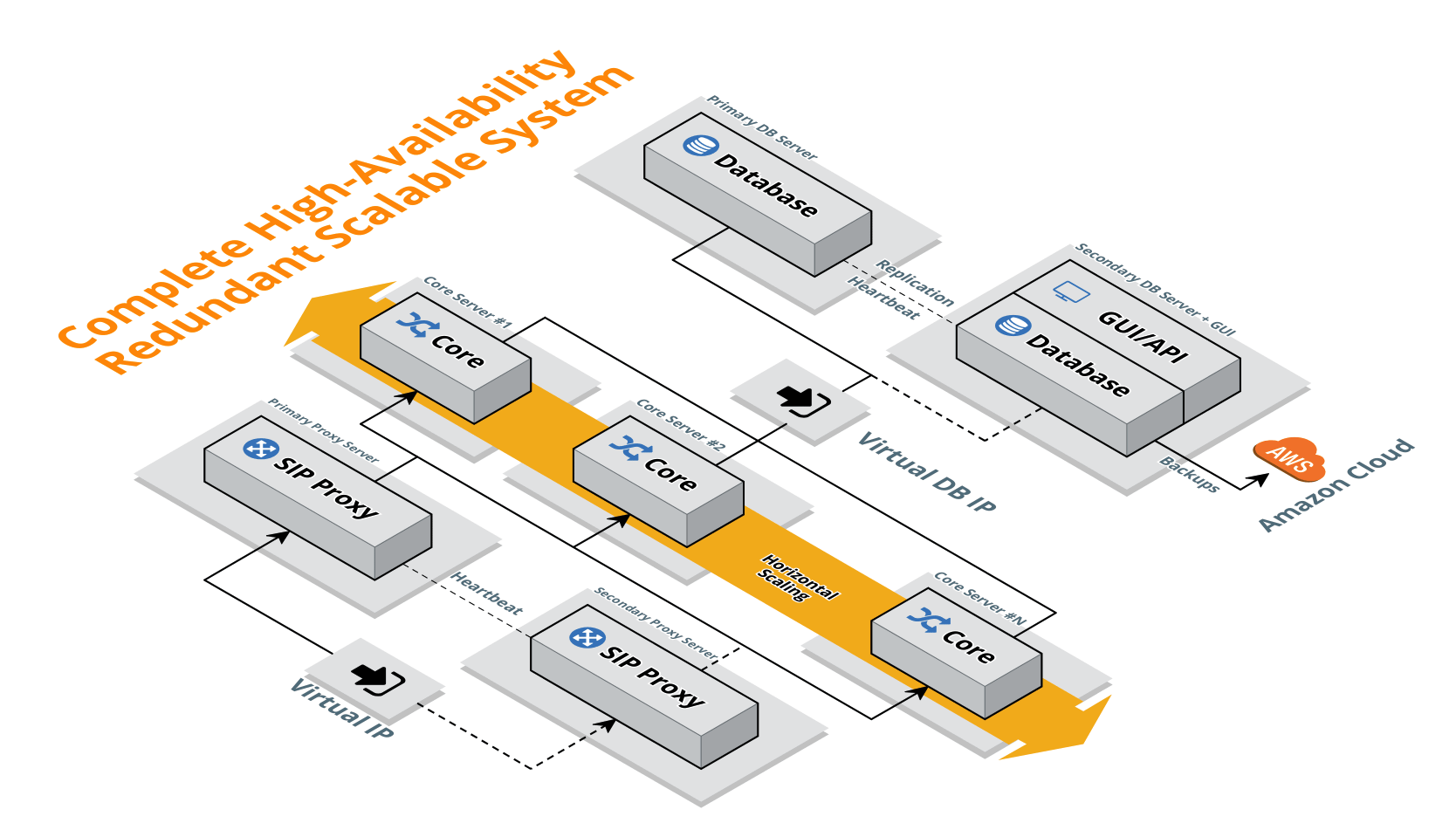 M2 is a Class 4 Softswitch dedicated to managing VoIP wholesale business.
It is easy to use, powerful and an all-in-one solution for wholesale providers who want to get the daily job done fast.
Try M2
Get pricing
More Info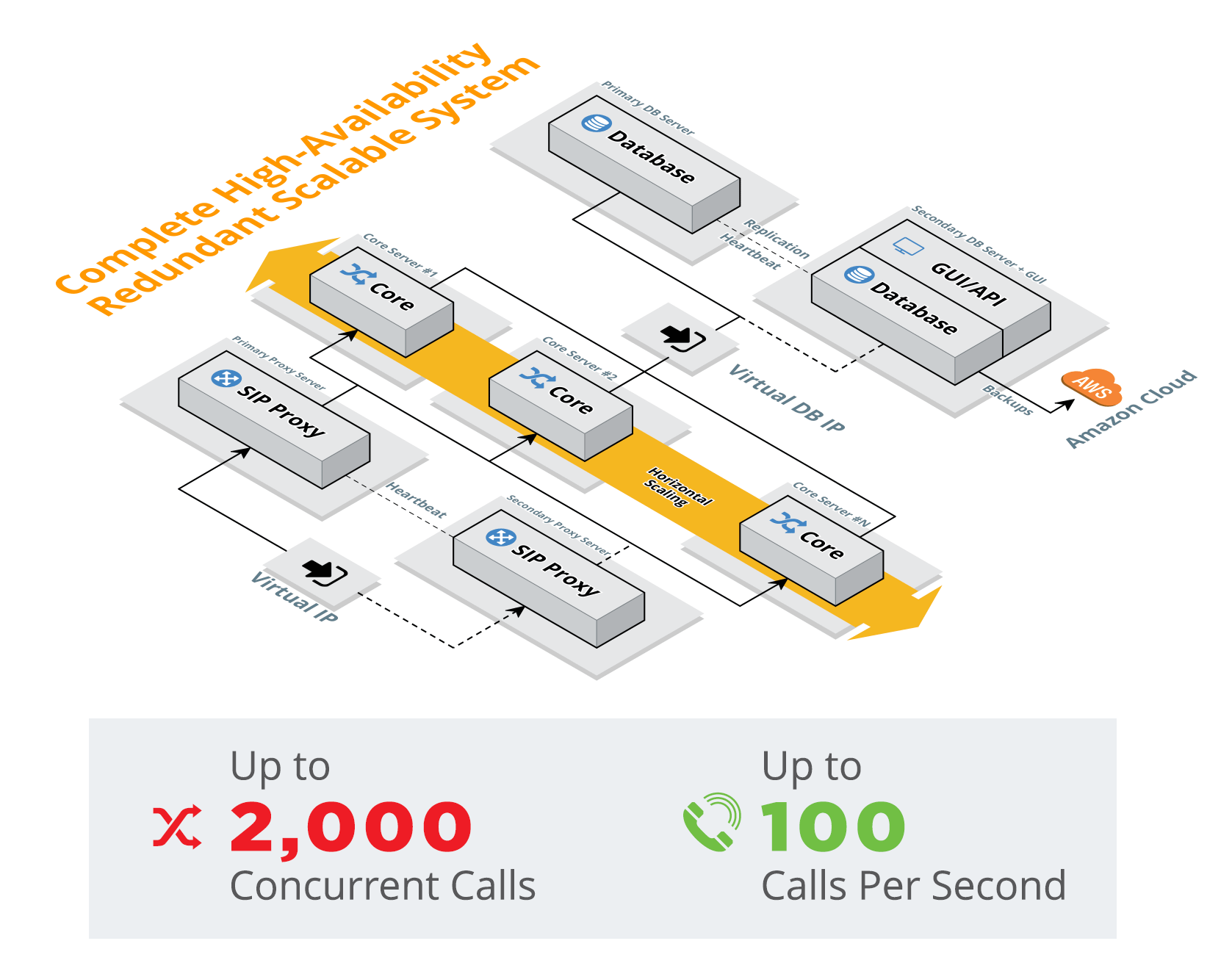 MOR is Class 5 Softswitch with Billing and Routing with extended functionality, increased stability and professional support directly from the developers.
It enables VoIP providers to offer various services for different business models.
Try Mor
Get pricing
More Info
Pilot Project - the most popular option!
It is an opportunity to try MOR/M2 with complete functionality, technical support, training and everything you need to evaluate a solution. This option reduces your risk of making a wrong decision about the platform suitability and it includes:
clearly defined testing goal which is normally achieved with a project completion
complete MOR/M2 functionality
full assistance from technical and business departments
weekly group trainings
This project is dedicated to those who value their time and prefer to make sure system covers their business needs and allows getting most of it.
It costs 200 EUR ($250USD), takes 1 month and includes everything you may need to manage a business.
Our customers recommend Pilot Project: