Softswitches
Kolmisoft is a European-based company that has experienced rapid, year-on-year growth providing class 4/5 softswitches with in-built billing, routing and reporting functionality to small and mid-sized telecommunication service providers worldwide with deployments in more than 100 countries.
We help VoIP service providers to choose the right softswitch platform that allows them to grow their voice business by managing the key operations (billing, routing, rate management, reporting, etc.) more efficiently.
We have two products:
Class 4 switch M4 SBC for selling VoIP traffic in high call volumes (from 10 to up to 10 000 concurrent calls) to other providers, call centers and other businesses that generate a lot of calls;
Class 5 switch MOR for those who need an all-in-one system for any VoIP business model: hosted PBX, SIP trunking, managing DIDs, Resellers, call origination and termination and reselling voice traffic.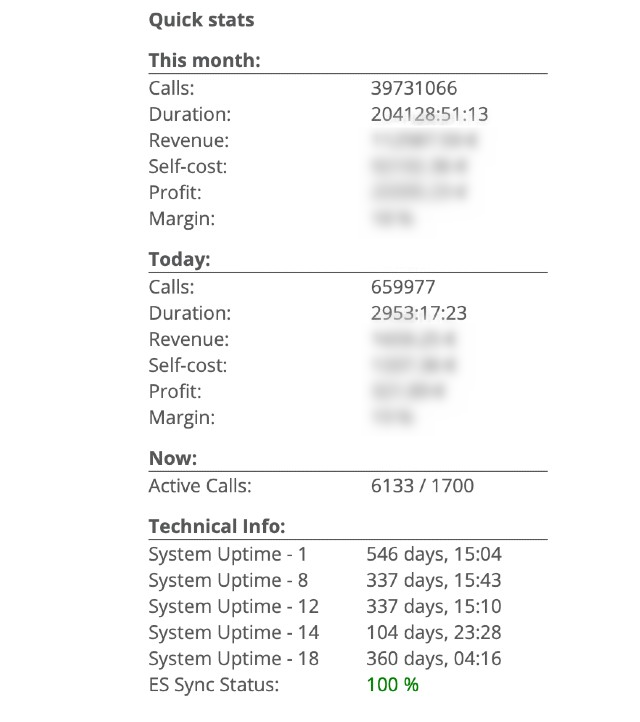 M4 SBC is a Class 4 Softswitch dedicated to managing VoIP wholesale business and selling traffic to Call Centers.
It is easy to use, powerful and an all-in-one solution for wholesale providers who want to get the daily job done fast.
Try M4
Get pricing
More Info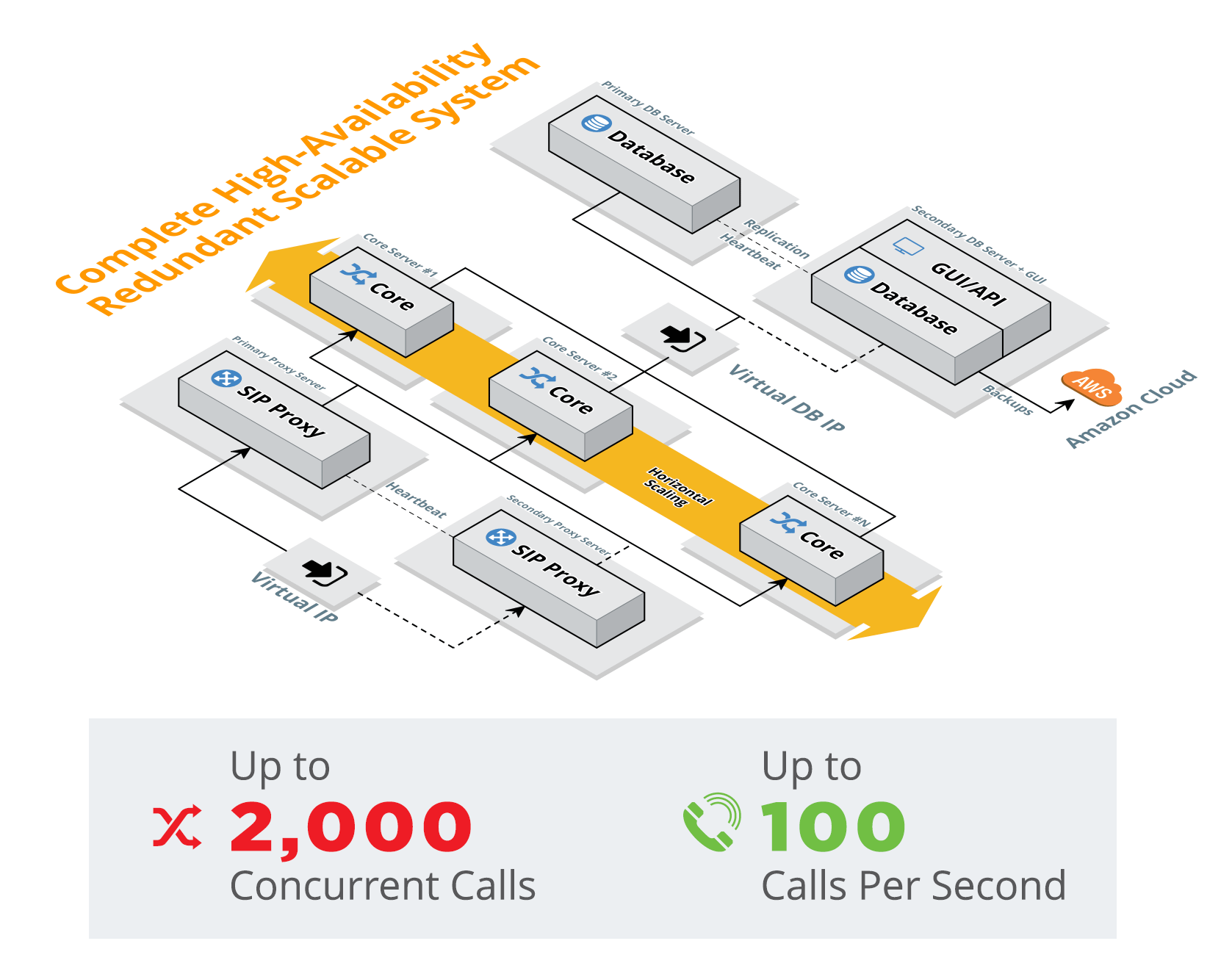 MOR is Class 5 Softswitch with billing, routing, rating, reporting and other extended functionality, increased stability and professional support directly from the developers.
It enables VoIP providers to offer various services for different business models.
Try MOR
Get pricing
More Info