Softswitches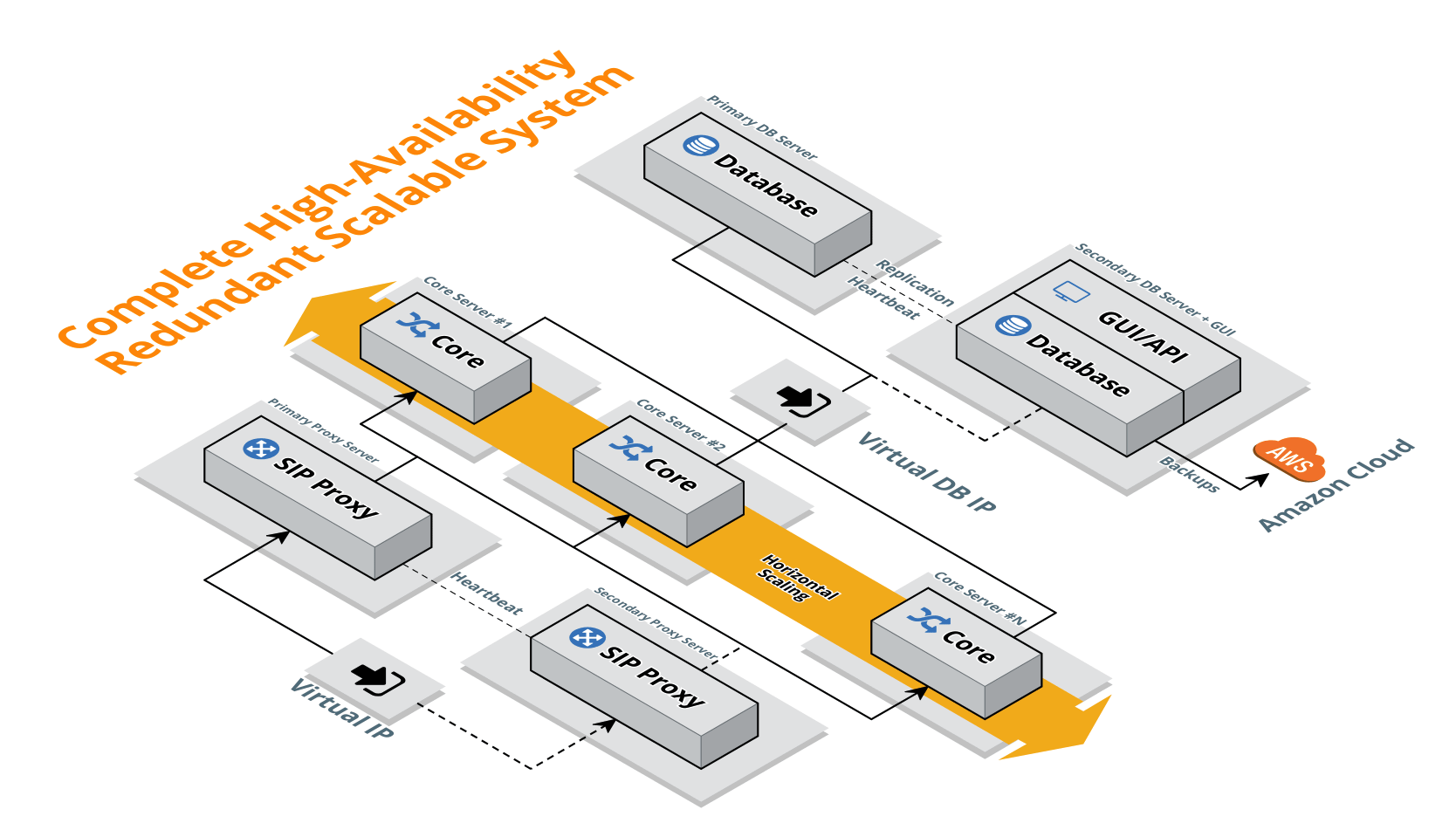 M4 SBC is a Class 4 Softswitch dedicated to managing VoIP wholesale business.
It is easy to use, powerful and an all-in-one solution for wholesale providers who want to get the daily job done fast.
Try M4
Get pricing
More Info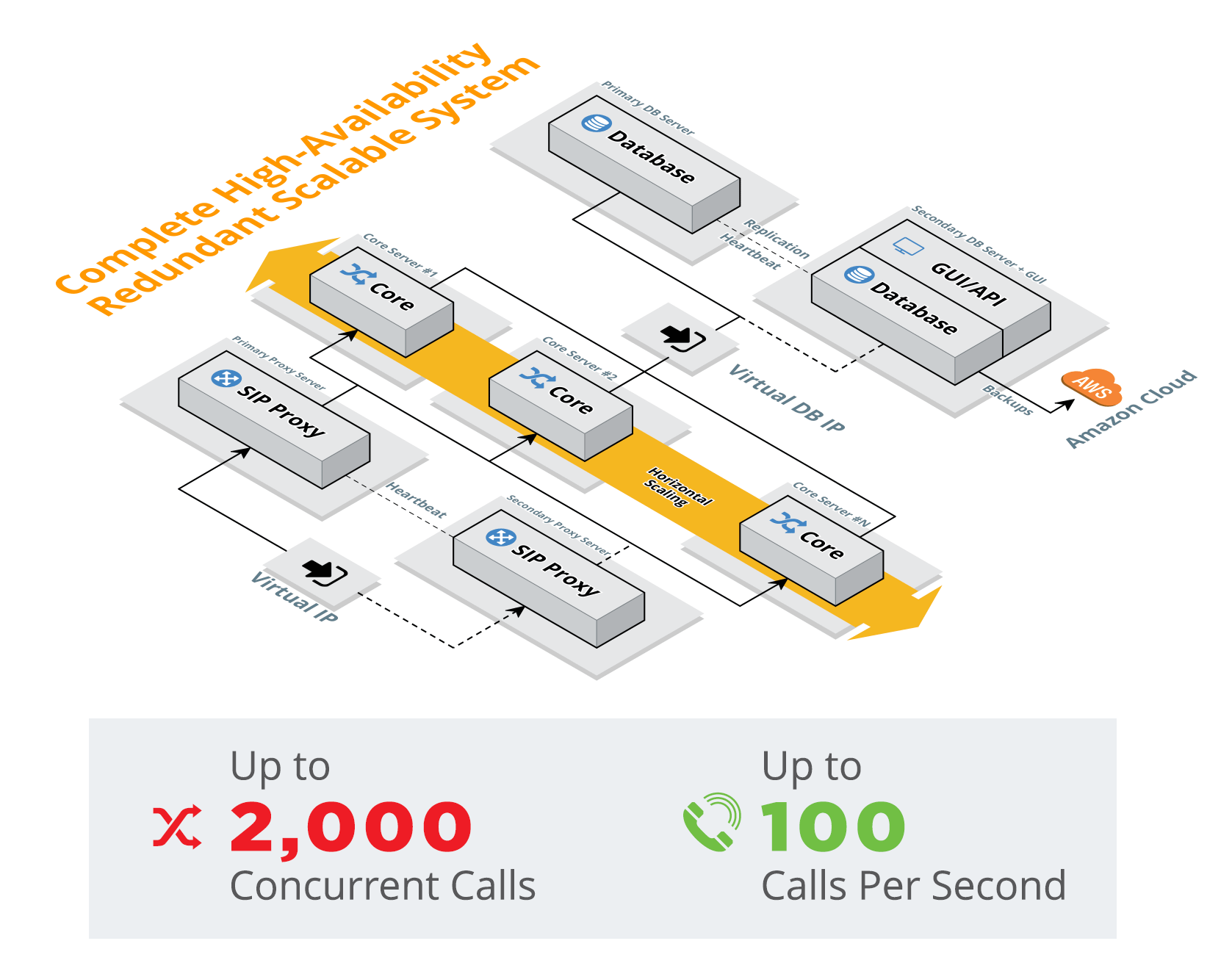 MOR is Class 5 Softswitch with Billing and Routing with extended functionality, increased stability and professional support directly from the developers.
It enables VoIP providers to offer various services for different business models.
Try MOR
Get pricing
More Info