Solutions
Kolmisoft provides solutions covering all the business models mentioned below. Whether you are offering a telecom, Prepaid Calling Card or Callshop operator services we have the best Softswitch for your particular needs.
With clear and short-spoken explanations of existing VoIP business models, it is easier to weigh the pros and cons of each based on your particular needs.
Kolmisoft provides a solution for a particular business model:
Contact us to find what you need to get organized, be more productive, cost-effective and get the most from your VoIP business experience.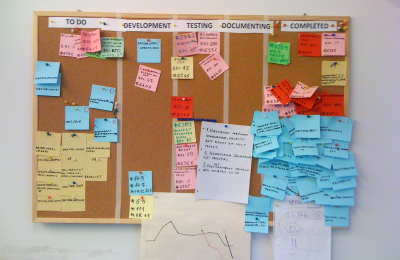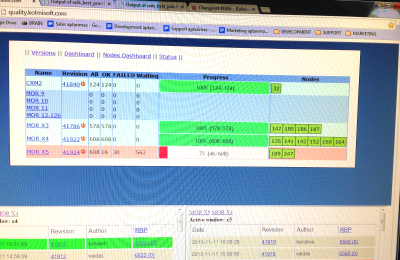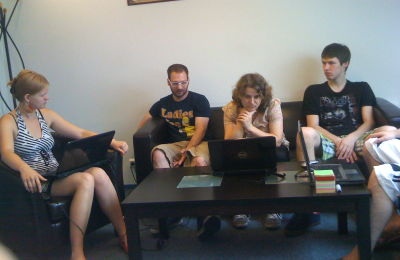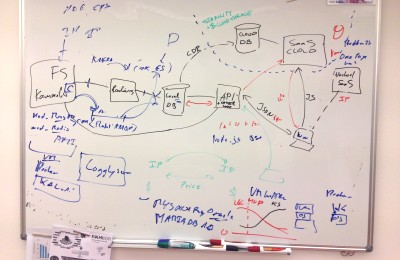 Customization and Development
Every year Kolmisoft development team produces 2 new versions of MOR Softswitch. Each release is a comprehensive collection of improvements, bug-fixes and most importantly new modules, features, and capabilities. All supported Host/Rent/SaaS customers receive these maintenance releases as part of their support and maintenance subscription at no extra cost thus the functionality of their systems is constantly expanding.
We appreciate and welcome all suggestions about improvements to our software products, especially those submitted by our customers. The "wish list" of features (a collection of suggestions, recommendations, and ideas) usually contains several hundred items, and new entries are constantly being supplied by our existing and prospective customers, partners and internally by Kolmisoft engineers.
When a new maintenance release is planned, we face a challenge of choosing a specific set of features to include in it. All the features from the wish list are useful and beneficial in one respect or another. Since there is just a few months' time for development and testing of a new release, only a small subset of all the possible features can be implemented in a given release. Any other features have to wait until the next release is planned and we will do the same selection process again.
The question of selecting specific features to be included in a release is an extremely important one. Our responsibility is to apply our engineering resources with the maximum possible benefit for Kolmisoft customer. We do not project our vision of the market and decide on the importance of one feature or another based on some non-objective factors. Each of Kolmisoft customer's businesses is unique and all of them know best what is most important for them. Therefore, we offer a fully transparent and fair feature selection process that allows our customers to actively participate.
When a specific feature is important to a customer, this customer may become a "project owner" of its development. Customer sponsors the development efforts associated with the particular feature and in turn, we prioritize this custom feature development by including it in the next available release and committing to the specific delivery date.
This immediately puts a value tag on each feature request and allows Kolmisoft to focus our development resources on what is most important to our customers. Combined with Kolmisoft licensing policy, this makes for "community" development since with each new release a customer receives many features developed for other customers in addition to the single feature requested and paid for by him.
As a result, hundreds of Kolmisoft customers around the world combine their creative ideas with the power of Kolmisoft's engineering team to produce a great Softswitch platform.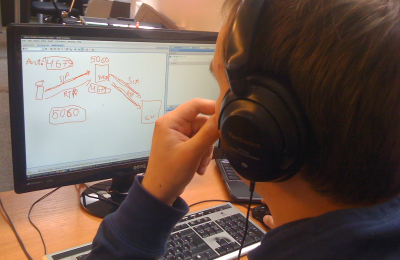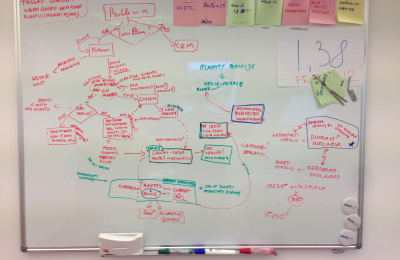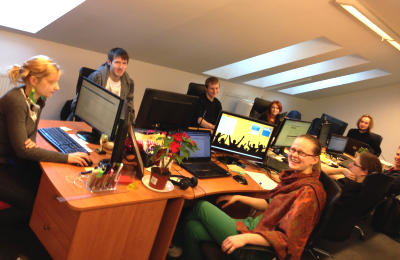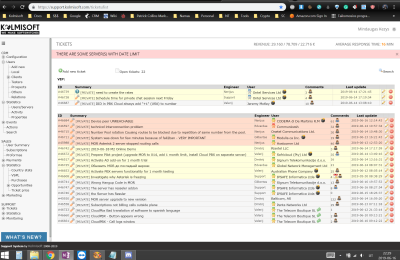 Our major support efforts focus on educating customers about implementing their desired business model.
We strive to provide technical and conceptual support to avoid miscommunication and streamline our customers' business operations.
Remote Installation and Configuration
Kolmisoft Softswitch routing and billing system is installed and configured remotely.
Our technicians have remote access to your billing system, which means that they're able to constantly monitor system performance and respond to your queries in a timely fashion.
We assist telecoms in the startup stages of their billing deployment by providing a professional basic implementation performed by a highly trained and qualified team of support engineers.
By providing expert support at the initial stages of market entry, we ease our clients' service deployment and speed their time-to-market.
Consulting
We are helping to decide what solution suits client's business most efficiently:
What implementation is recommended for a specific business case;
Calculations to estimate how much it is possible to benefit using Kolmisoft solutions;
Recommendations for value-added services which could help the client's business to expand service range, attract more clients and increase profit.
More details about our Support System.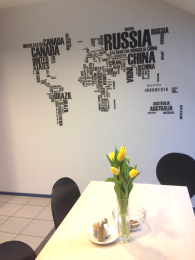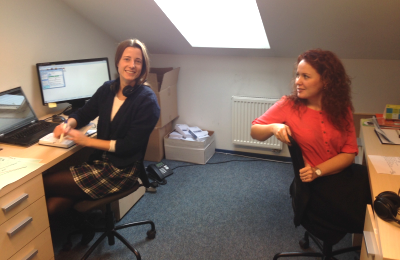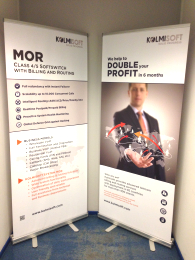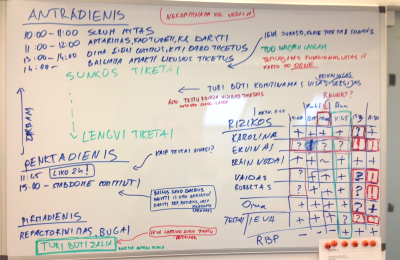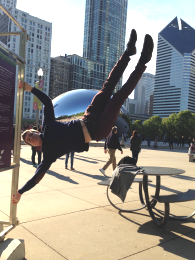 MOR API lets other software interact with MOR without knowing the internal structure of the database (DB) and other logic.
MOR API makes powerful functionality available to developers by exposing various features of the MOR Softswitch platform. Kolmisoft offers API that you can use to integrate:
Invoicing/Accounting Systems
CRM Systems
ERP Systems
etc
Operations supported by MOR API:
User registration
Login / Logout
Callback – can be used to initiate a call from your application
Invoices – retrieves a list of invoices in a selected time period
Balance – retrieves a user balance
Rate – check user rate for a phone number prefix
And many more…
MOR API Reference provides detailed request and response information for each API call.
Clients about our solutions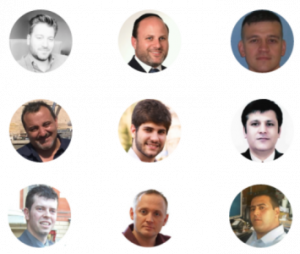 "I wanted the solution to be capable of supporting what my business model was doing, that is a little different from what everybody does normally in this business. The team is excellent, very proactive and prepared. I can see that we are going to do business for many years!!"
Juste Parler/Only Talk, Jose Camilo, Canada
"Kolmisoft and MOR SWITCH help us to grow our business. Without MOR we could not provide such good Call Shop and Retail services to our customers."
FinVoIP Group Oy, Abdi Mohamed, Finland
"I think you are a company organized and ready to help our activities. Without a doubt, Kolmisoft met my expectations."
BAMBOO COMUNICACION, Valerio Tripicchio, Dominican Republic
"It's really great to find someone with such progressive thinking… I am glad that we went with Kolmisoft."
Rezaul Kabir, NovoTel Limited, Bangladesh
"Your product's versatility makes it ideal for ANY VoIP vendor. It can be configured to fit all possible applications in this field."
Alejandro Sosa, Habtel, Inc., USA
"Great experience, Great product, and Great team! Keep it up Kolmisoft and surely we'll keep on growing stronger and stronger together. Again, Kolmisoft is great!"
Patrick Palmi, JustPalm.com, South Africa
"Kolmisoft provides effective and speedy solutions."
Francisco Miguel Horno Liébana, White Phone Telecom S.L, Spain
"We decided to use MOR because its characteristics adapt perfectly to our business model."
Fernando Lapeña, EVEREX COMUNICACIONES S.A., Spain
"MOR changed the way we used to do business in VoIP. It's not just VoIP billing software, it's a business model. "
Andrei Ivanoiu, INOVO SOLUTIONS, Romania
"We have been using MOR for over a year as a primary VoIP platform and we are very satisfied. It covers most of our needs."
Kristian Liivak, WAVECOM AS, Estonia
"It is an affordable price and easy to use. It has a solution for every problem!"
Pratik Hizmet Bilgi Teknolojileri Ltd.Şti, Murat Yucel, Turkey