Pilot project
Ready for your risk-free pilot project?
Access the full capabilities of our tech with no limitations, no hidden costs, and no long-term contracts. Experience the benefits of MOR/M2 for yourself today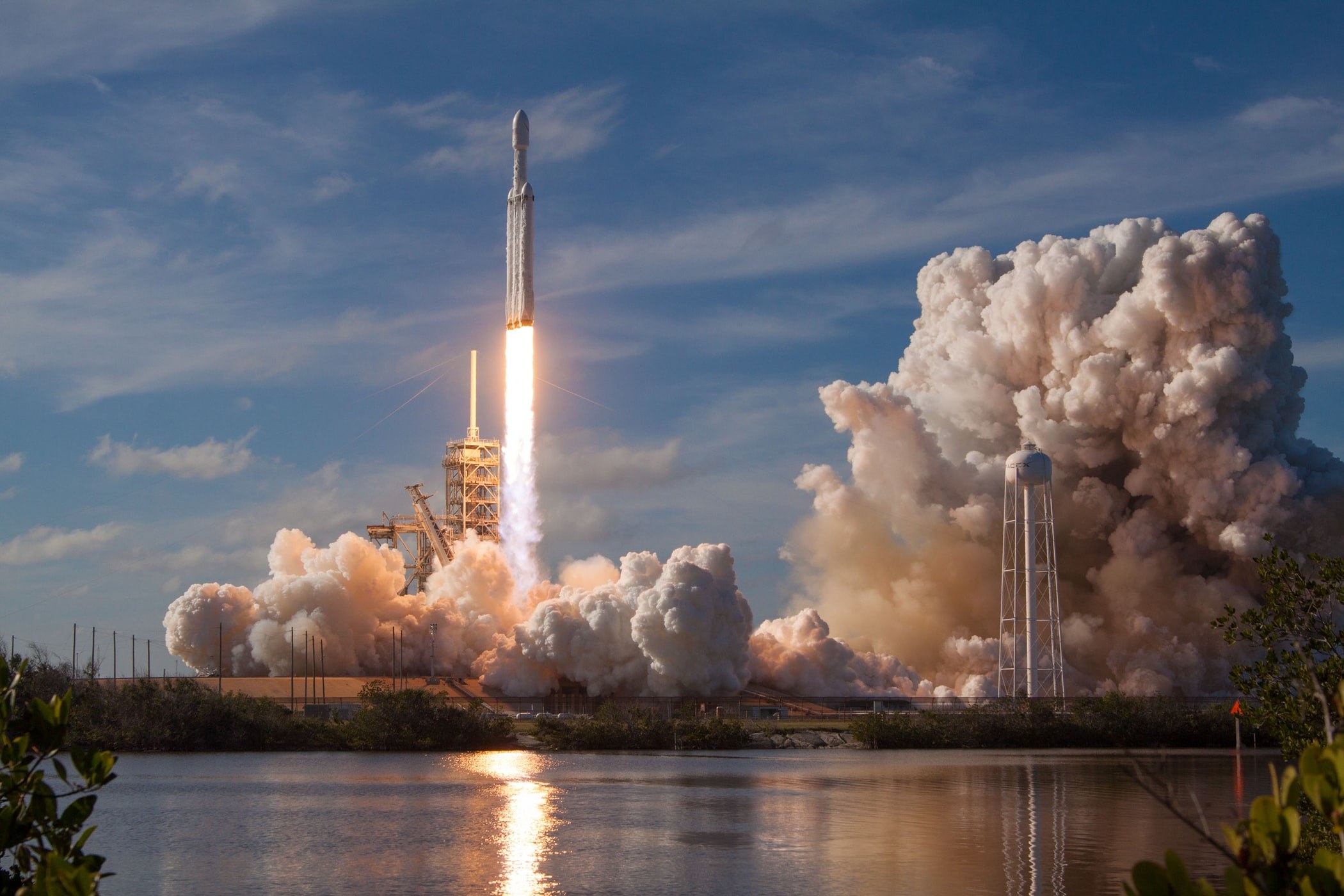 EVALUATE OUR SYSTEM RISK-FREE, IN A LIVE BUSINESS ENVIRONMENT
The pilot project has been designed to save you time. Rather than view a demo of our tech helping somebody else's business, you get to experience MOR first hand, with an expert support team backing you up.
Throughout your one-month pilot project you get:

TAKE ADVANTAGE OF EVERYTHING MOR/M2 HAS TO OFFER…

A MOR/M2 pilot project isn't limited to just testing out the practical, time-saving benefits of our system. In addition to full MOR/M2 capabilities, you also get access to tech support, custom training and weekly Q&A sessions via Skype.

Over one month, you get to experience the complete benefits of a MOR/M2 system in a real-life business environment and get access to a dedicated team of MOR experts that can answer your questions and troubleshoot any issues.

During your risk-free one-month trial, we treat you with the same level of personalized support we give our long-time, trusted clients. In many ways, this is not just a pilot for the MOR/M2 system, but also a pilot for the entire Kolmisoft experience.

It's no wonder that a pilot project is our most popular trial option.


START YOUR ONE-MONTH PILOT PROJECT TODAY!

For just 200 EUR ($250USD), you get everything you need to implement our Softswitch system into your
business and manage it for a month. To join hundreds of other satisfied clients worldwide already
experiencing the benefits of MOR/M2, apply to start your pilot project below.