VoIP Billing Software
Rock-solid VoIP billing system for telecommunications service providers
An all-in-one solution for telecoms and ISPs to automate VoIP billing, rating, routing and reporting.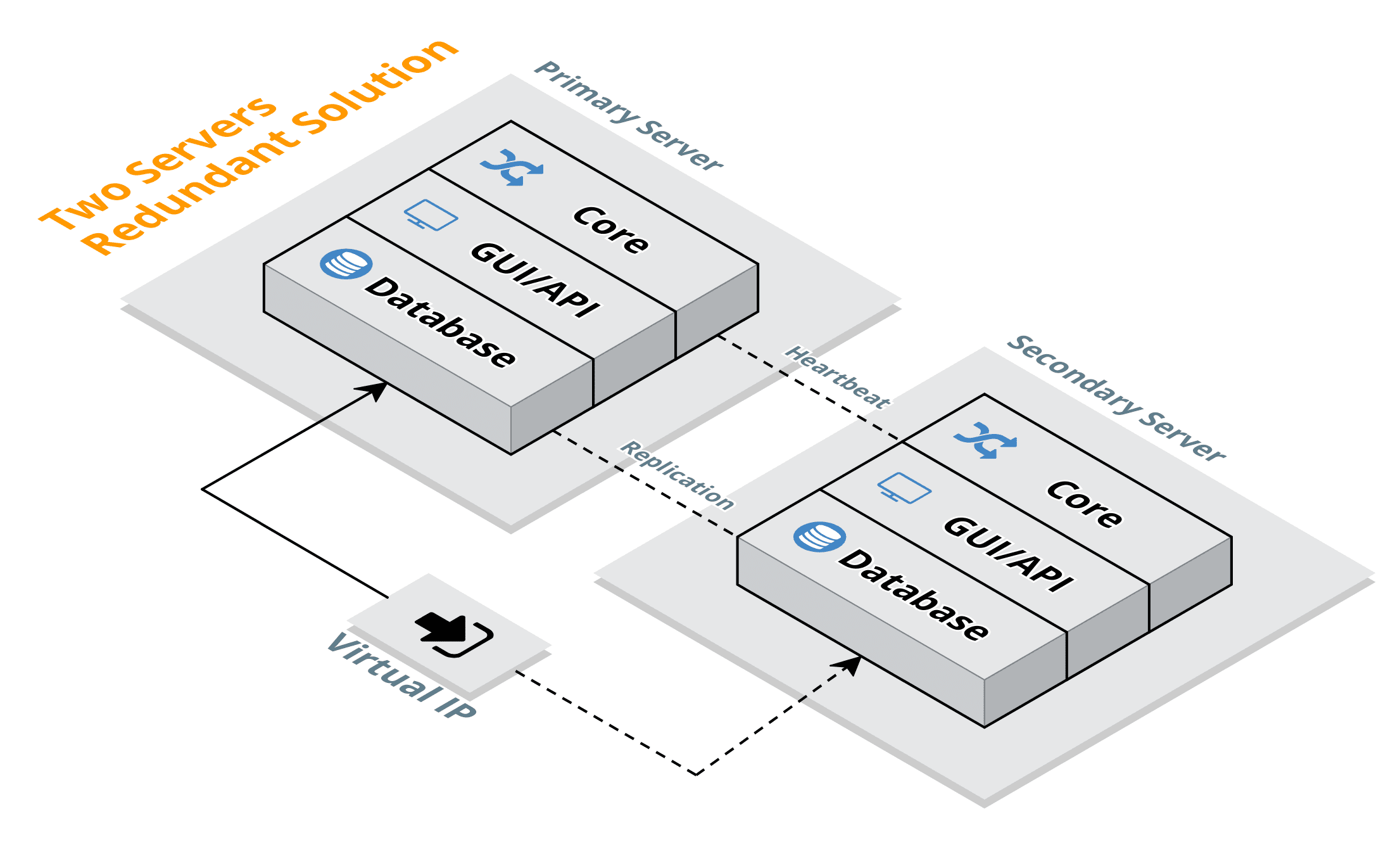 Meet MOR – the ultimate VoIP billing platform with extended functionality, increased stability and professional support.
Intuitive and user-friendly interface

Extensive API for automation and integrations with 3rd party systems

Fast assistance and 24×7 support for emergency issues.
MOR is easy-to-use in your daily operations and it saves your time on repetitive tasks
Take control of the billing. Reduce manual work. Focus on your business.
Real-time prepaid and postpaid billing
Billing for incoming and outgoing calls
Export Call Data Records (CDRs) automatically
Origin-based pricing for calls, originating from EU and non-EU countries
Create subscriptions, packages, prefix-based tariffs and flat-rate pricing
Integrate any 3rd party payment gateway through API
Automated invoicing system with an option to use custom invoice templates
Import and export rate sheets easily from/to CSV files
Charge for incoming calls with integrated DID billing functionality
Create a daily balance limit, set a balance or credit limit for your users
Multicurrency support with manual or automatic exchange rate updates
Notifications if a user's balance drops lower than the set value
Easy integration with your own billing/accounting system through API
Billing for your PBX calls in real-time, either prepaid or postpaid
MOR implementations: from a single server to high-availability system with SIP Proxy
Get access to most important billing and invoicing features
Billing
Support real-time billing, prepaid and postpaid

Real-time balance update: live calls are dropped if balance is out of credit

Subscriptions and Packages

Multicurrency support (Manual or automatic exchange rate)

Force cut off

Loop detection mechanism

Online and aggregated CDRs

VAT accounting

Comprehensive financial analysis

Notification system

Integrated automated, customizable invoicing system

Price list/Tariff management

Import/export of price lists from/to CSV files

Pricelist generator for originators (customers): compare and analyze pricelists of terminators (suppliers), apply margins, generate new price list

Configurable billing patterns for call rating

DID billing support

Configurable Service Plan fixed fees (Example: Monthly Plan fee)

Configurable rounding method (round/up/down)

Time zones can be configured on individual Vendor or Client basis

Low balance notification by email
Reporting
Traffic reporting for calls

Charts reports for concurrent calls, call duration and ASR

Sales reports for payments, cost, and revenue

Users reports with full CDR

Statistical reports based on routes, clients, providers, time, etc

Export to .pdf or .csv formats

Flexible Summary/Aggregate reports

Sales, Payments Reports

PDF Invoice export

Profit/Loss Reports

Reports by Call Hangup Cause, Destinations
Invoicing / Balance Management
Per-customer invoice templates, including logo

Multiple billing increments

Credit limit and prepayment management

Balance and payments management

Contact management

Automatic and batch invoicing

Exportable carrier, balance and invoice reports
Real-Time Monitoring
Active Calls (Connected/Ringing)

Softswitch status

User Activity

Detailed SIP logs

Real-Time Alerts for various situations

CPU/RAM utilization, hard disk real-time monitoring

Services monitoring

Dynamic Provider Quality Deviations from baseline Provider
DID Management
DID inventory search/filtering

Bulk upload tool

DID Status and Assignment visibility

DID CDR Reporting

Buying/Selling charges support
Wondering where to start?