About Us
We are Kolmisoft
Learn about our story, our core values, and how we build these Softswitches!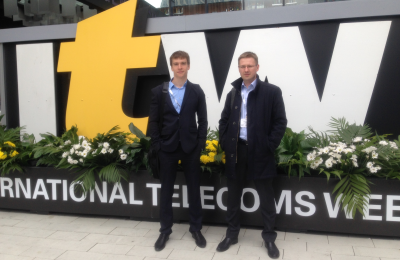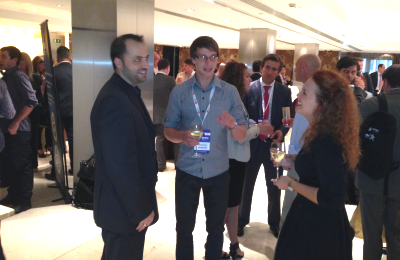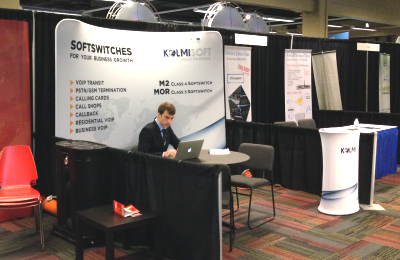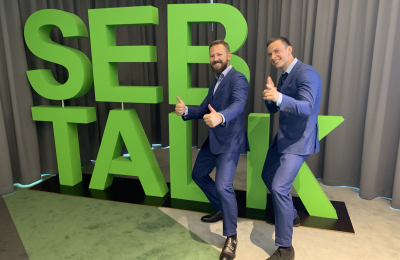 Mindaugas Kezys started developing code around 2005 because there was an empty niche, Asterisk was on the rise, VoIP hype was fresh and the future looked bright.

First versions of MOR were open-source and free and after the huge success and positive comments from the first Clients, Kolmisoft was formed in 2008.

At the same year, Vilius Stanislovaitis joined the company and our story began.

Along the way, the company grew in products, services, employees, Clients, and various experiences.

We listen to our Clients and implement the majority of their suggestions. 90% of functionality is developed according to our Clients' specifications.

Because of the need in the industry, after a few years, we built M2 Class 4 Softswitch for Wholesale market.

We always stayed true to our passion and expertise to build the best Softswitches which would help our Clients to grow their businesses.

There is a no better feeling for the developer to hear praises from happy Clients!
More Details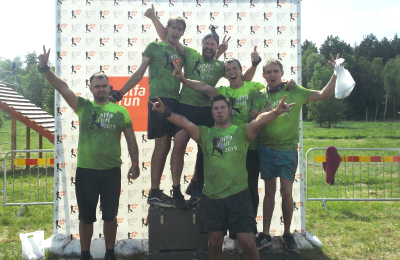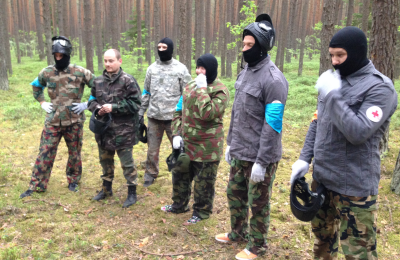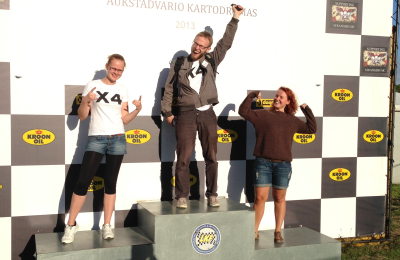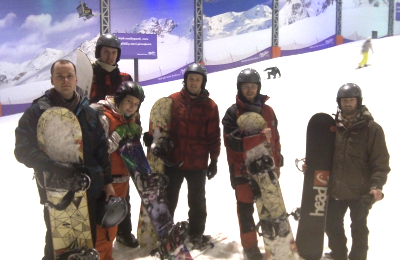 Curious Kolmisoft Facts
Key products: MOR Class 5 Softswitch and M2 Class 4 Softswitch
MOR stands for:  Modified Calling Cards On Ruby on Rails
Kolmisoft stands for: Transcription of "call me" + software
MOR was used to greet Nigerian citizens on behalf of the President of Nigeria
MOR was used for the billing of Obama's administration calls during the elections
In order to avoid payment, one of the clients said that he was kidnapped by the FBI
One of the customers said they bought a server hosting service and accidentally found a MOR license there
One of the customers asked his friend to bring a server by the boat (Myanmar), but the boat was attacked and kidnapped by pirates
Contact Us