VoIP Softswitch for Call Center Traffic
Our specialized VoIP platforms are tailored exclusively for VoIP providers who want to tap into the thriving call center traffic industry. With our advanced features and unparalleled support, you can take your VoIP business to new heights.
Target the Lucrative Call Center Market
The call center industry is booming, and businesses are constantly seeking low-cost VoIP traffic providers. Our platform equips you with the tools and resources needed to provide virtual numbers (DIDs) and outbound calls to call centers.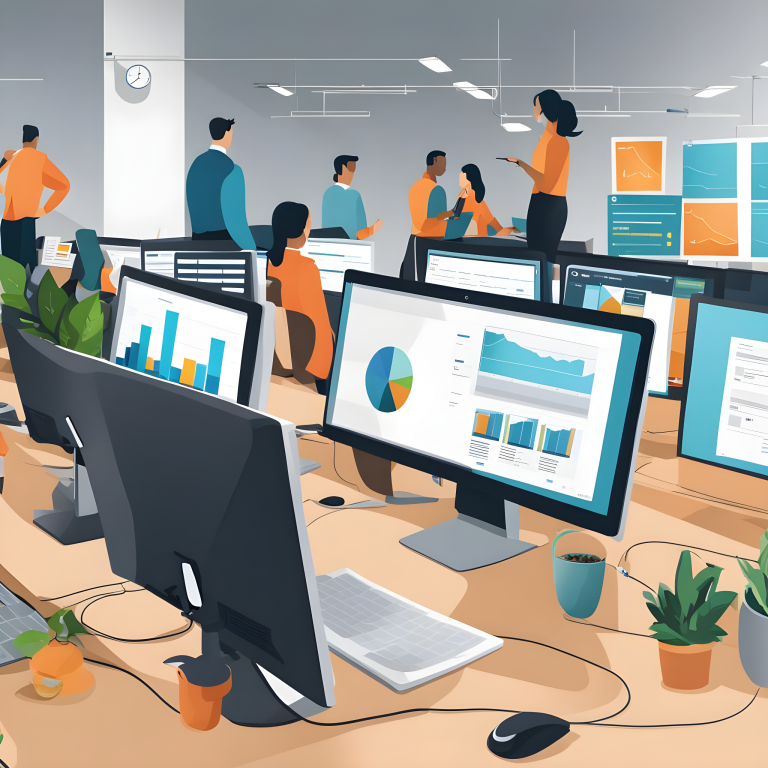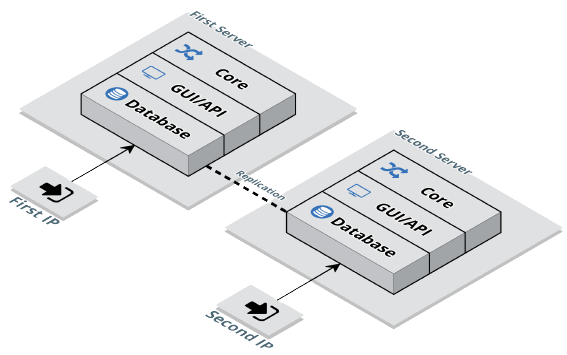 Softswitch with Billing and Routing
Say goodbye to manual billing and managing complex systems. Our platform combines the power of a softswitch with advanced billing and routing capabilities, streamlining your operations and reducing costs. Now you can focus on growing your business while we take care of the technical intricacies.
User-Friendly Interface
Our platform is designed with you in mind. With an intuitive and user-friendly interface, you can easily navigate through the system, set up routing rules, access billing reports, and monitor calls in real-time, all without the need for extensive training.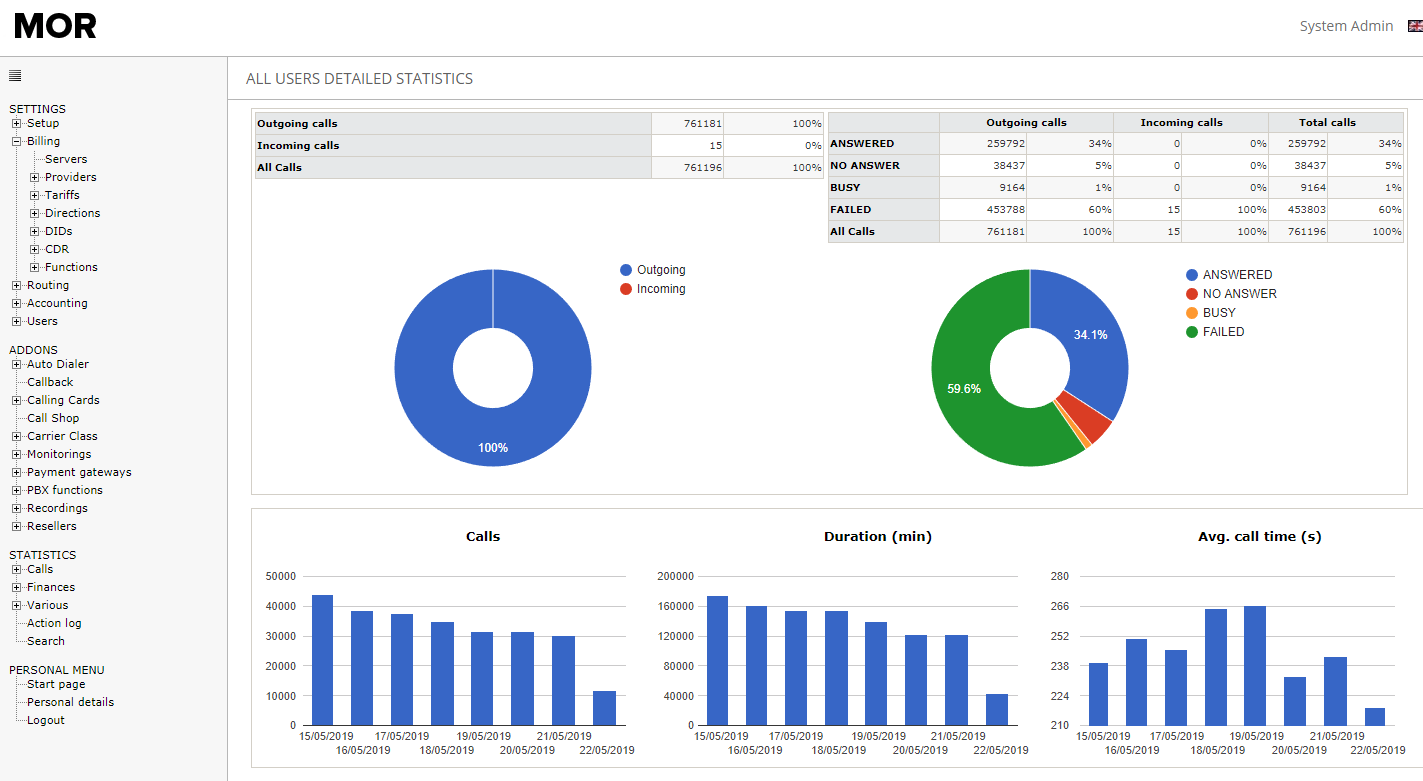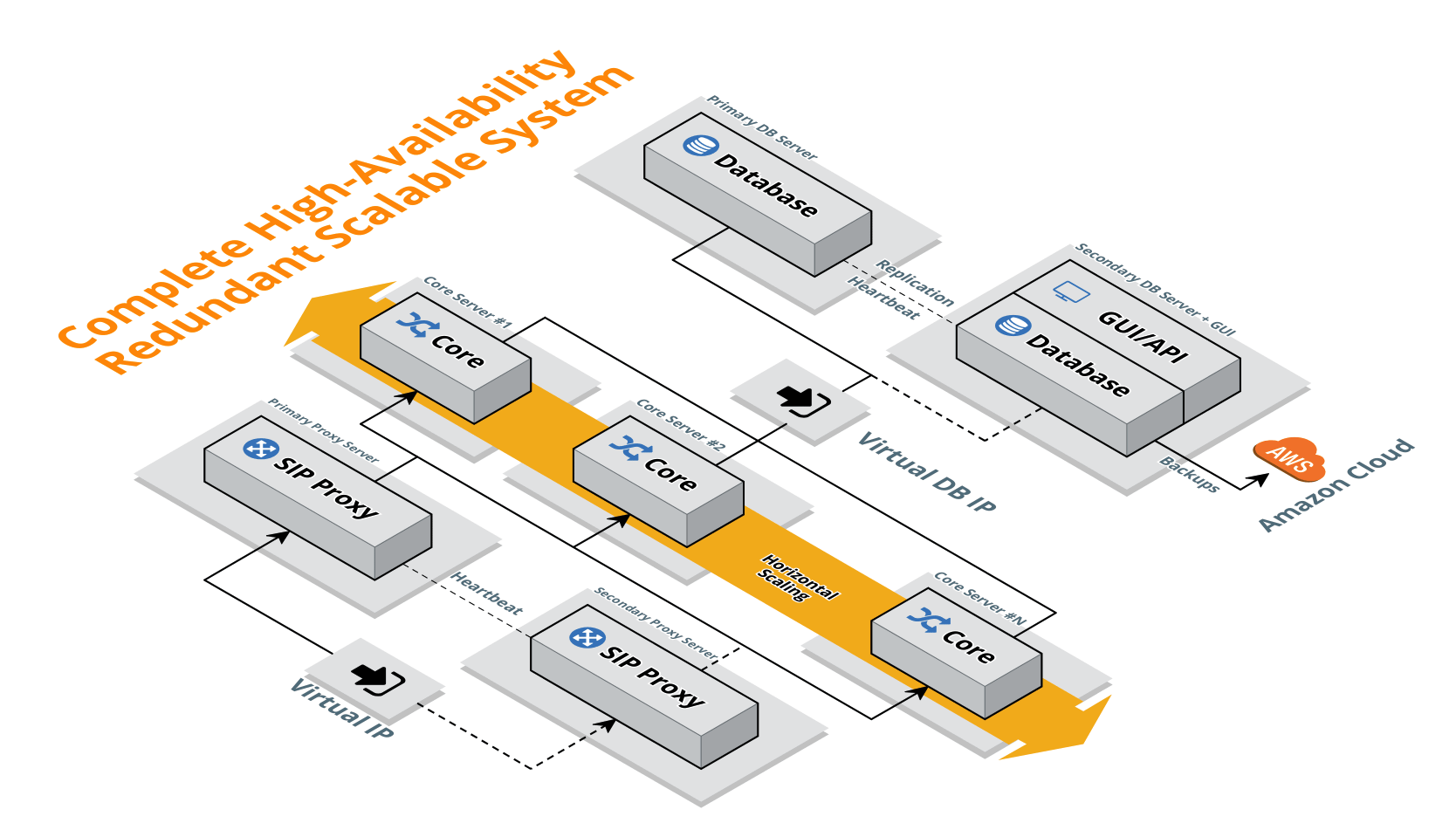 Scalability
Our platform grows with your business. Whether you're just starting or expanding your VoIP traffic services, our platform can scale effortlessly to meet your needs. Start with a single-server solution for up to 500 concurrent calls and scale to a multi-server deployment for up to 10,000 concurrent calls.
WHAT YOU'LL GET
All-in-one platform that contains everything you need for Call Center Traffic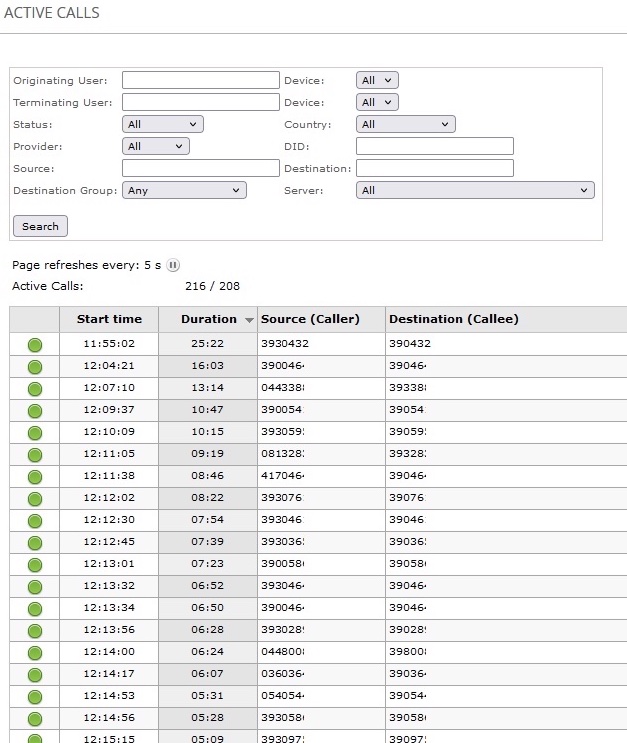 Real-time Analytics
Gain valuable insights into call center traffic patterns with our real-time call analytics. Make data-driven decisions to optimize routes, pricing, and service quality. Plus, with the ability to easily retrieve pcap files and call logs, you'll have the tools you need to track, analyze, and optimize your operations for peak performance.
Security and Reliability
We take security seriously. Rest assured that your data and transactions are protected with state-of-the-art security measures. Plus, our platform is engineered for maximum uptime, ensuring your services are always available.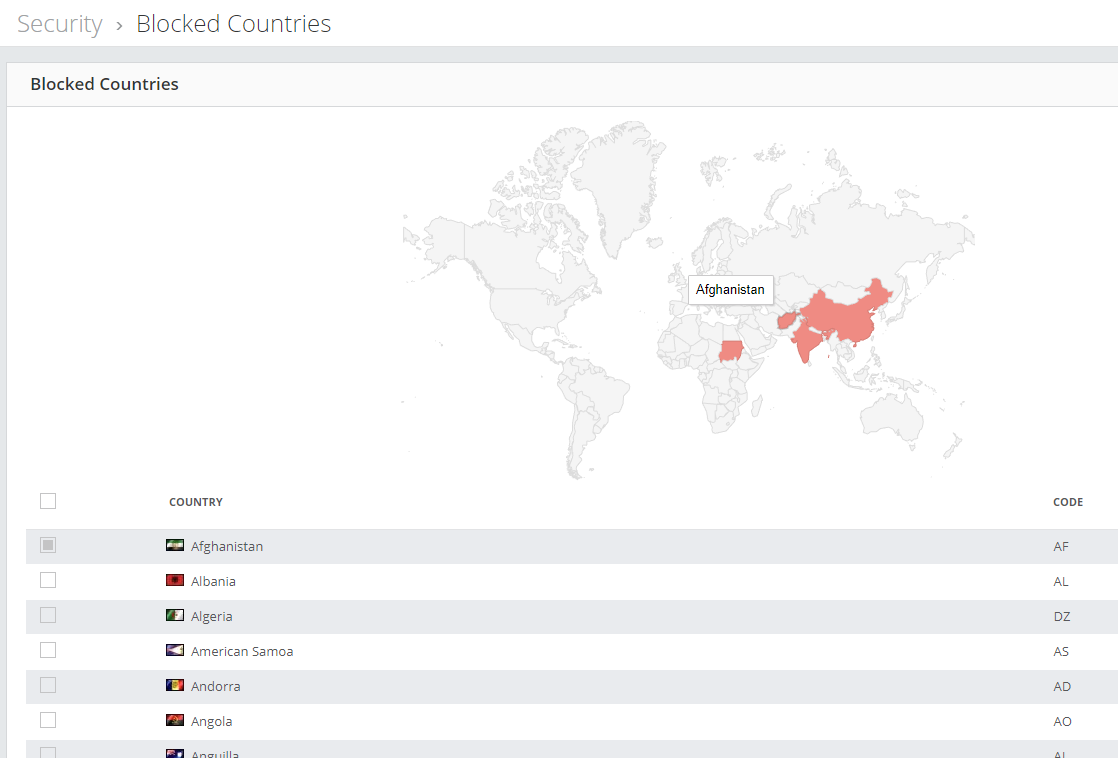 Trusted by Our Customers
Our business is based on word-of-mouth. The world is small, so don't be surprised if someone you know already uses our platform. Here are a few screenshots with the feedback from existing clients. If you like, we can introduce you to each other for direct communication.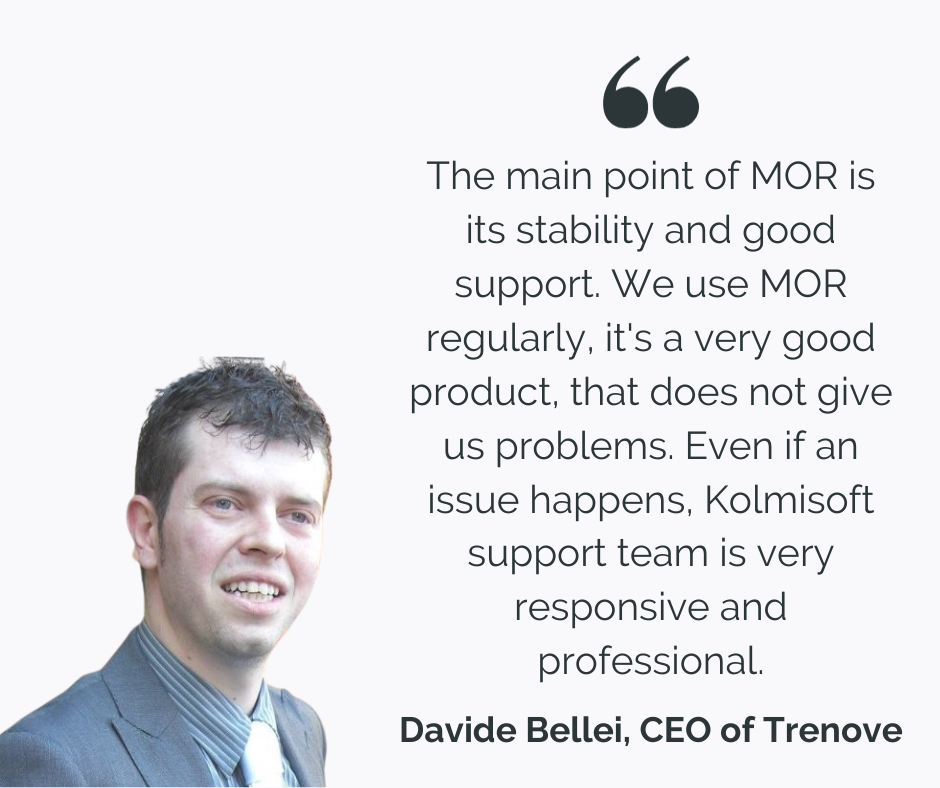 Get Started Today
Don't miss out on the incredible opportunities in the call center VoIP traffic market. With our dedicated platform, you'll have the edge you need to succeed. Join the ranks of successful VoIP providers who have harnessed the potential of the call center industry. Contact us now:
Email: b2bsales (et) kolmisoft.com
Telegram: @viliusst
WhatsApp: +37062817922
Skype: voip_billing_software
,