VoIP Business With 10k Channels Daily
Introduction
In times when there's a lot of uncertainty in the world and a lot of VoIP business owners complain that the voice traffic is down, there are people out there who know how to get VoIP traffic. Ergys Papa is CEO and Founder of Altec Communications from Tirana, Albania. The company was founded in 2016 and its main business is Wholesale and Call Center traffic. Altec Communications is running around 10.000 channels daily.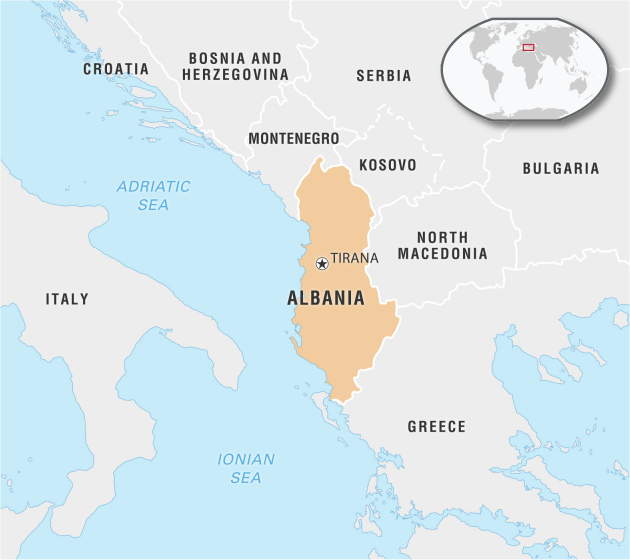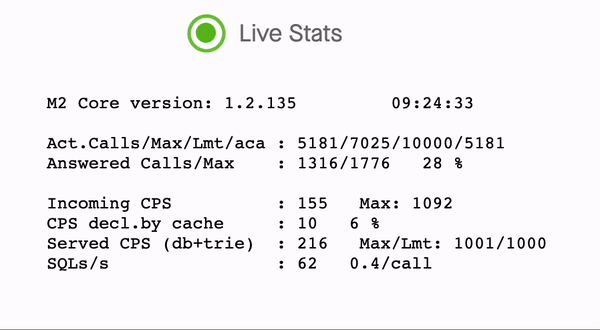 Challenge
During these years we have used different switches, starting from A2Billing, VOS3000, SippySoft, Digitalk, VeriSwitch, etc. We also got offers from MediaCore, but never used them due to their complex way of working and difficulty to use. Every single VoIP platform had its issues. It was impossible to rely on one of them, keeping in mind the huge traffic (10.000 channels) that we run daily.
Goals
Our main goals were simple:
A softswitch that can handle a lot of channels and high CPS
Simple routing
Surcharge protection
Good reporting (ASR, ACD, Daily Usage, Active Calls, etc.)
A softswitch that can handle clients behind NAT (these days most of the switches do not support this).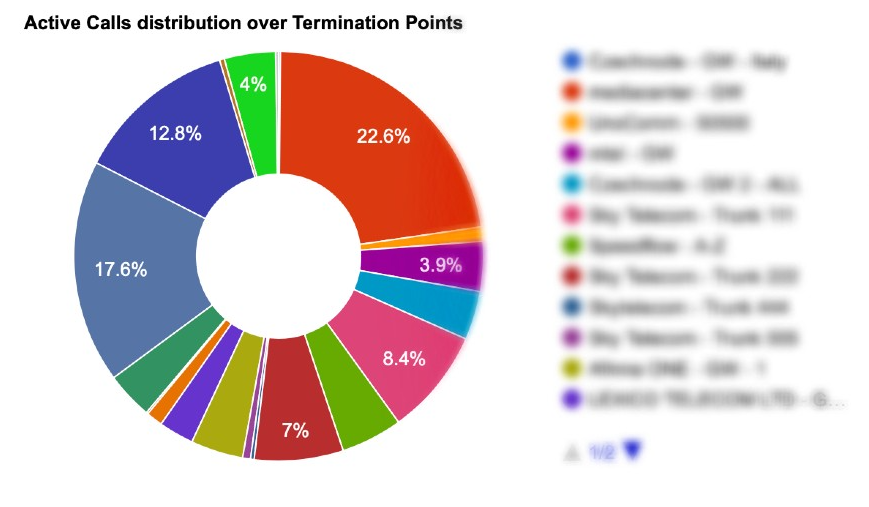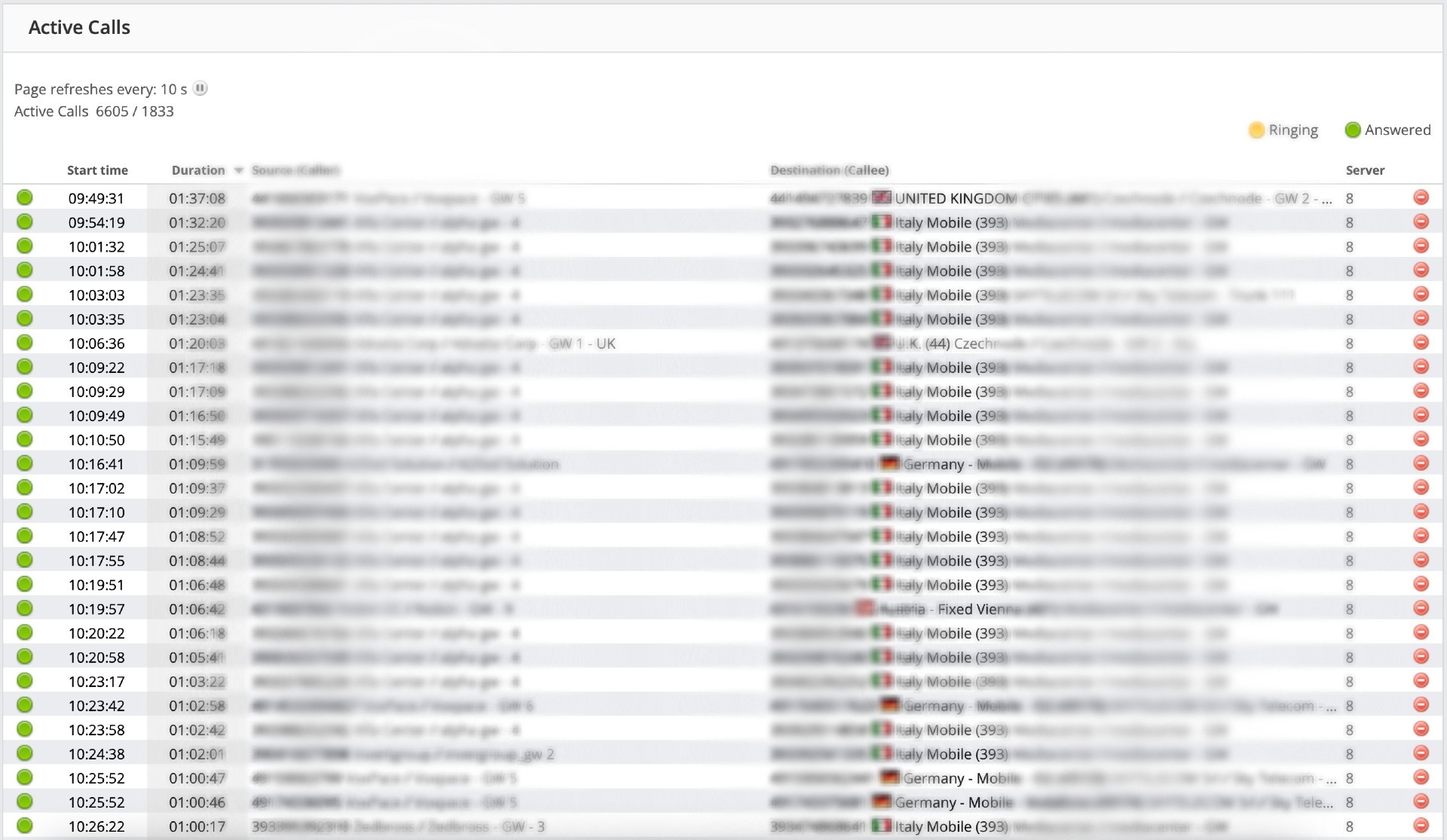 Testing
After extensive testing with the Kolmisoft team and the unstoppable work of the CEO Mindaugas Kezys, we were finally able to reach our goals: connect clients behind NAT, handle high traffic volume (high CPS), and other requests that were important to us.
The interface (GUI) of M4 was very user-friendly, routing creation was intuitive and rate upload was simple, so our team got the system ready for production very fast, not more than 3 days. While using the product I've found additional advantages of M4:
EEA Protection for European surcharge traffic
Using Regexp in Dial Peers
Divide Dial Peers per destination
By Dial Peer routing algorithm in routing.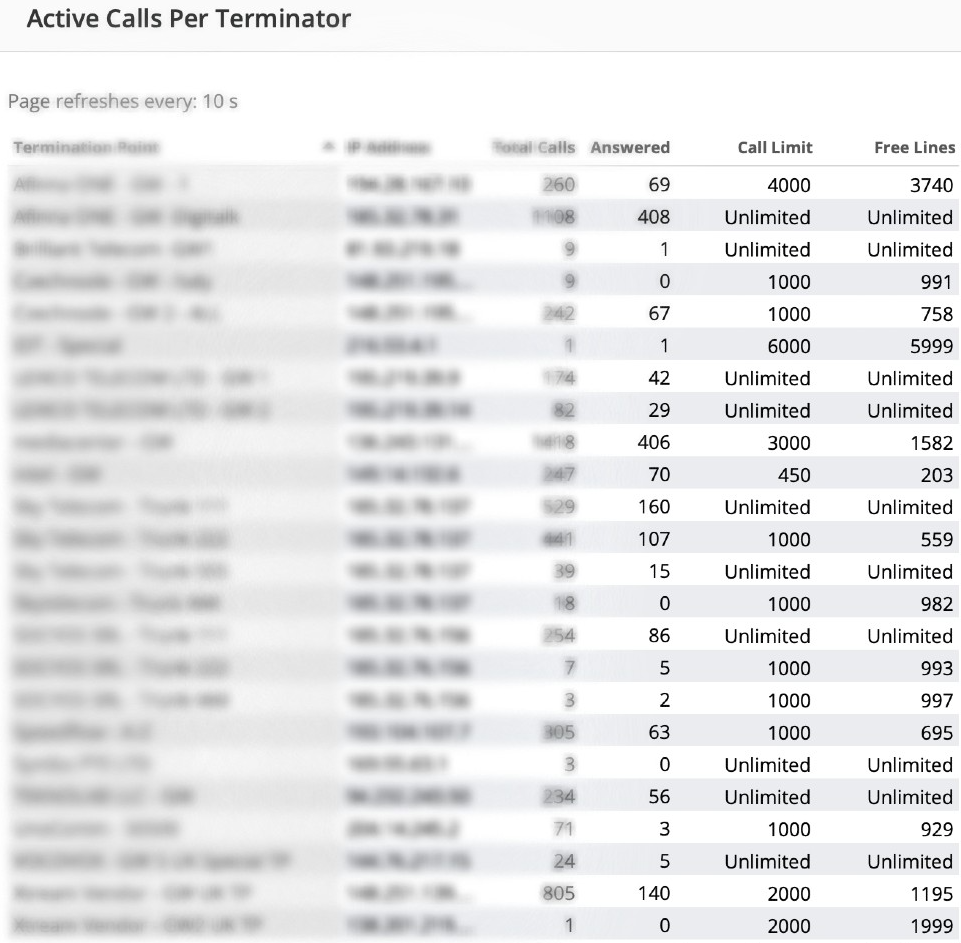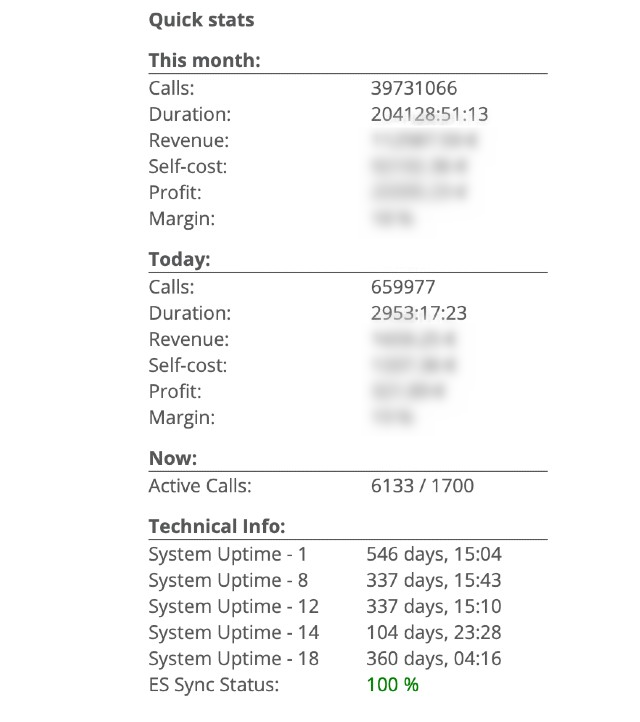 Result
As a result, M4 helps me to manage the traffic in a more detailed and simple way. It was a good product from the beginning and I like the long-term progress of M4 development. Currently, the most frequently used feature is Aggregate which we use to keep track of the traffic statistics.
Advise
My advice is simple - choose the right product for your needs. It must be clear where you want to go and how you want to work. There are a bunch of softswitches in the market, so I would recommend choosing a system with a good SIP engine, plus it should be simple and fast. I am proud of Kolmisoft which develops good and fast softswitches for every type of traffic.